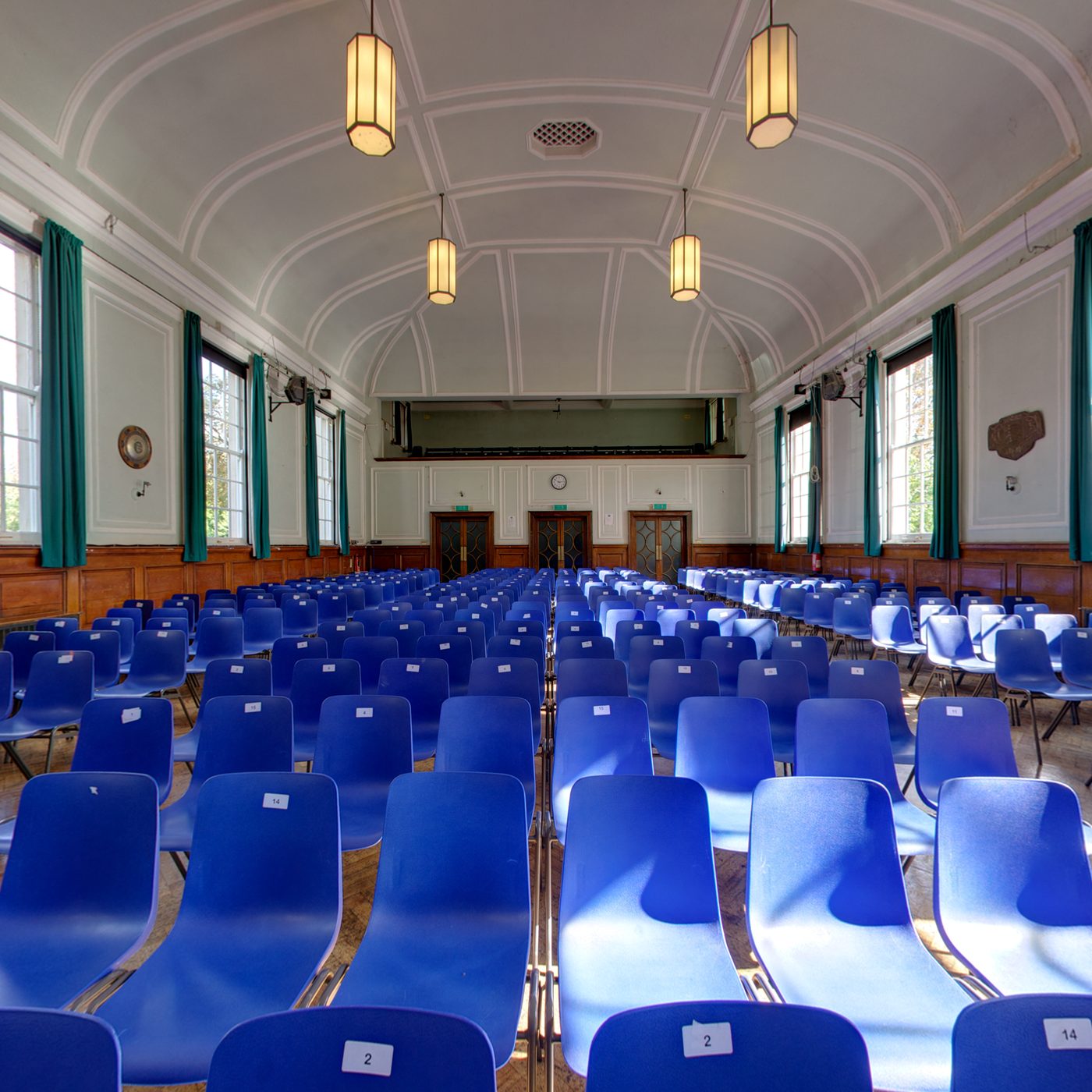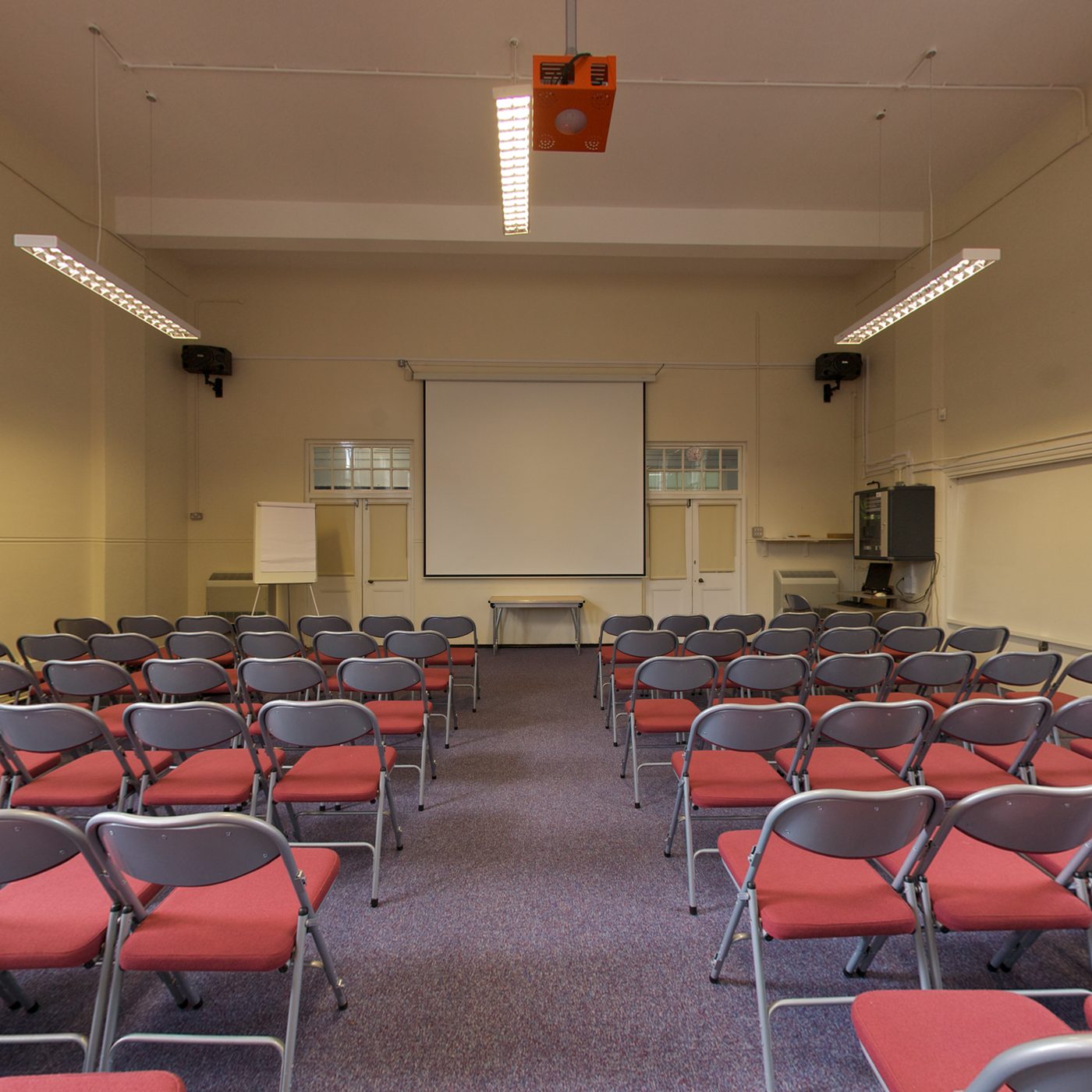 We are fortunate with our facilities and pleased to make them available out of school hours for local clubs, businesses and organisations to hire.
Woodford County High School can accommodate meetings and conferences, sporting events and training sessions, evening classes and lectures, concerts and arangetrams. Regular events and one-off bookings are both welcome.
The school is accommodated in an elegant former manor house, with gardens and terraces originally designed by Humphrey Repton. The site is beautiful all year round and it is well lit at night, providing a safe and user-friendly site for evening activities. The premises are supervised and serviced by the school's own site staff.
Situated on Woodford High Road, we are well served by buses (20, 179, 275, W13) and within easy walking distance of Woodford underground station (on the Central line). Some parking is available on site and the M25, M11, A12 and North Circular are all easily accessible within a 7-mile radius.
Please contact the School Business Manager to discuss your requirements or to arrange a visit to the site. Further information and contact details are available via the links on the left of this page.