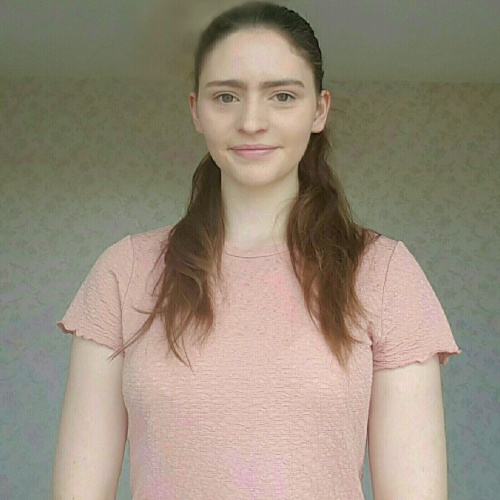 Peterhouse (Cambridge) Essay Prize for Woodford Sixth Former
We were very excited to hear that Lydia, in Year 12, has won a prize as runner-up in the prestigious Peterhouse College Vellacott History Competition. https://www.pet.cam.ac.uk/essay-prizes
To come second in such so competitive an arena is a wonderful achievement. Lydia will collect her cash prize in Cambridge later this term. She wrote about alliances between European powers and the Ottoman Empire in the 16th and 17th centuries.
A strong academic historian, Lydia has also just been selected to participate in the Hidden Histories Summer School at Cambridge University in July. This residential course is part of the Inspiring Excellence programme run by Villiers Park, a charity inspiring young people to fulfil their potential.
Spectacular achievements for the which Lydia has our warmest congratulations.