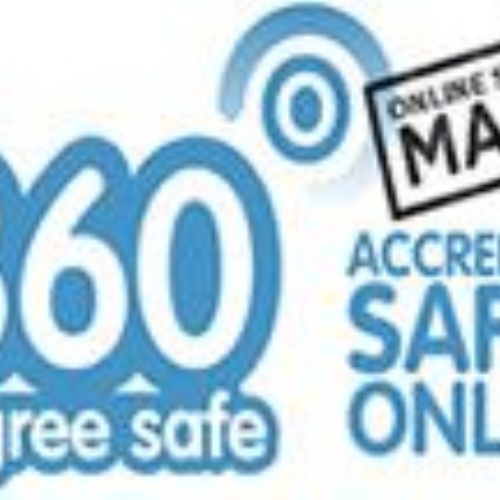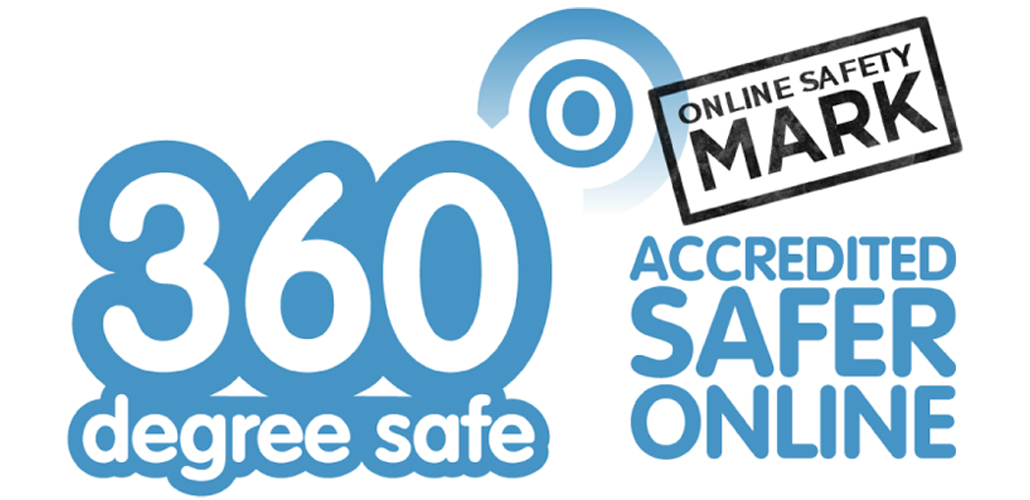 Woodford County High School receives award for Online Safety
On the 18th June 2019 an assessor from the South West Grid for Learning recently visited Woodford County High School to review the school's e-safety provision.The Assessor met school teaching and non-teaching staff, parents, Governors and students and was very pleased to find that the school provides a high level of protection for users of digital technologies.
The South West Grid for Learning Trust provides the internet connection and a range of other services to schools across the SW region and is in the forefront of national developments in e-safety. With Ofsted focusing more and more on safeguarding standards, many schools are now applying for the E-Safety 360 standard to demonstrate their commitment to do more to protect young people and staff.
To apply for the 360 degree safe E-Safety Mark, schools have to reach a series of benchmark levels when they complete the online self-review. The evidence is then verified by a visit from experienced Assessors.
Schools are expected to show that they have provided a high standard of e-safety education and awareness for all staff, students and also for parents and carers, to ensure that these users of the new technologies can be safe online – whether they are in school, in their homes or out and about using mobile phones or other handheld devices.
Following her visit, Assessor Louise Wade reported, "It was an absolute pleasure visiting Woodford High School there are many areas of strength within Woodford County High School. A major strength is the Headteacher, staff and wider school community's total commitment to keeping pupils safe whilst at the same time educating them to take responsibility for their own safety in the digital world. This is enabled by the excellent monitoring and reporting systems. Congratulations on your accreditation. It was well deserved. Please pass on my thanks and congratulations to governors, staff, parents and pupils."
Rita Del Giudice
Network Manager