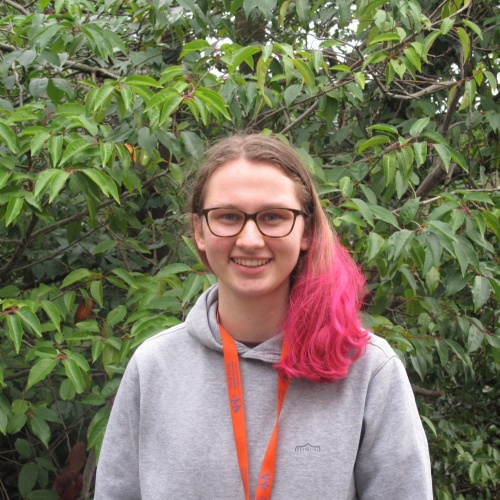 Year 12 Vicky wins national Science essay competition
We are very pleased to announce that year 12 student, Vicky, has been awarded first prize in the Global Clinical Network Student National Science Essay Competition 2021.
Vicky comments: The essay question for the Global Clinical Network Student National Science Essay competition was 'How will doctors practise medicine in 2031?'. I decided to focus my essay on the use of technology in the future of medicine and how it can be used in communication between specialists to optimise patient care. I further discussed the use of technology in prevention of cardiovascular disease using wearable technology to track risk factors of people vulnerable to cardiovascular disease.
The competition, for which results were announced by Professor Alan Fenwick OBE, Emeritus Professor at Imperial College London, aims to encourage aspiring scientists and clinicians to think critically about tackling global challenges and change. It is judged by a panel of scientific experts, one of whom – Dr Adeel Iqbal, a London-based Consultant Physician, noted that this year's competition saw an excellent standard of submissions from across the UK.
Well done to Vicky on this outstanding achievement.