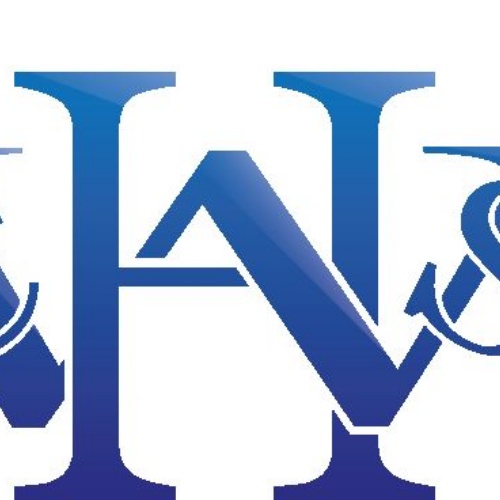 Dear Parent / Carer
'Living with Covid' at Woodford
You will be aware that from 1 April 2022 the remaining Covid-19 legal requirements in England (aimed at preventing the spread of the virus) were removed. Several recommendations remain in place in the form of guidance. Significantly, testing (lateral flow or PCR) is no longer free and while isolation guidance for those with symptoms (or with positive tests) remains in place, it is no longer mandatory.
Our priorities in school have not changed. We are committed to doing all we can to support the health and wellbeing of those in the WCHS community and to maintaining a full and first rate educational provision for students on our site. Infection rates (locally and nationally) remain high, but at WCHS (as elsewhere) we need to learn to "live with Covid" for the foreseeable future.
To this end, I draw the following guidance to your attention:
1. School Children with Covid-19 symptoms or positive tests:
WCHS parents are asked to err on the side of caution when deciding whether to send children with symptoms of respiratory disease to school. Those with a raised temperature or who are markedly unwell should certainly not attend school until their temperature has returned to normal and their symptoms have improved. Any child with a positive Covid-19 test should stay at home for 3 full days after the day of the positive test, minimising contact with others. (For adults the recommendation is 5 days.) Please continue to advise the school if you suspect your child is suffering from Covid-19.
The new NHS advice can be accessed below:
https://www.nhs.uk/conditions/coronavirus-covid-19/self-isolation-and-treatment/when-to-self-isolate-and-what-to-do/
2. The use of face masks in school and on public transport
As you know we have maintained the use of face masks in corridors and in busy communal spaces. This continues to be our strong recommendation (and students continue to be free to wear face masks in the classroom too if they so wish). However, a recommendation is not a requirement. Please note that should pockets of infection be identified or should an outbreak occur we would likely resume the mandatory wearing of masks. For this reason, students should continue to have a mask at their disposal in school.
TfL still recommend that passengers on their network wear face coverings. Again this is guidance and not mandatory.
Of course we all of us hope that the improving weather will reduce the prevalence of Covid-19 allowing everyone to finish the academic year confident in school without masks. Our current stance, enables individuals to make that journey at a pace comfortable to them, while ensuring that should it become necessary, we could ramp up our precautions quickly and effectively.
3. Covid-19 vaccination available to children
Vaccination against Covid-19 remains a decision for young people and their families. We have benefitted from high uptake among WCHS students and this remains the best defence against the disease. Parents are reminded that vaccination in the U.K is available to any child aged 5 years or over.
The support of parents has been central to control of the spread of Covid-19 at WCHS in the last two years. Arguably the decisions you (and we) are being asked to make in this current phase are more difficult (and less supported) but by exercising a degree of caution we are certainly capably of living – and learning – with Covid at Woodford.
Yours sincerely
Ms Jo Pomeroy
Headteacher