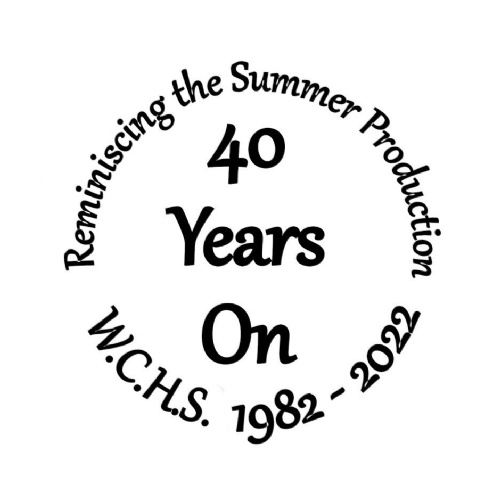 Woodford Celebrates - 40 Years On: Reminiscing the Summer Production 1982-2022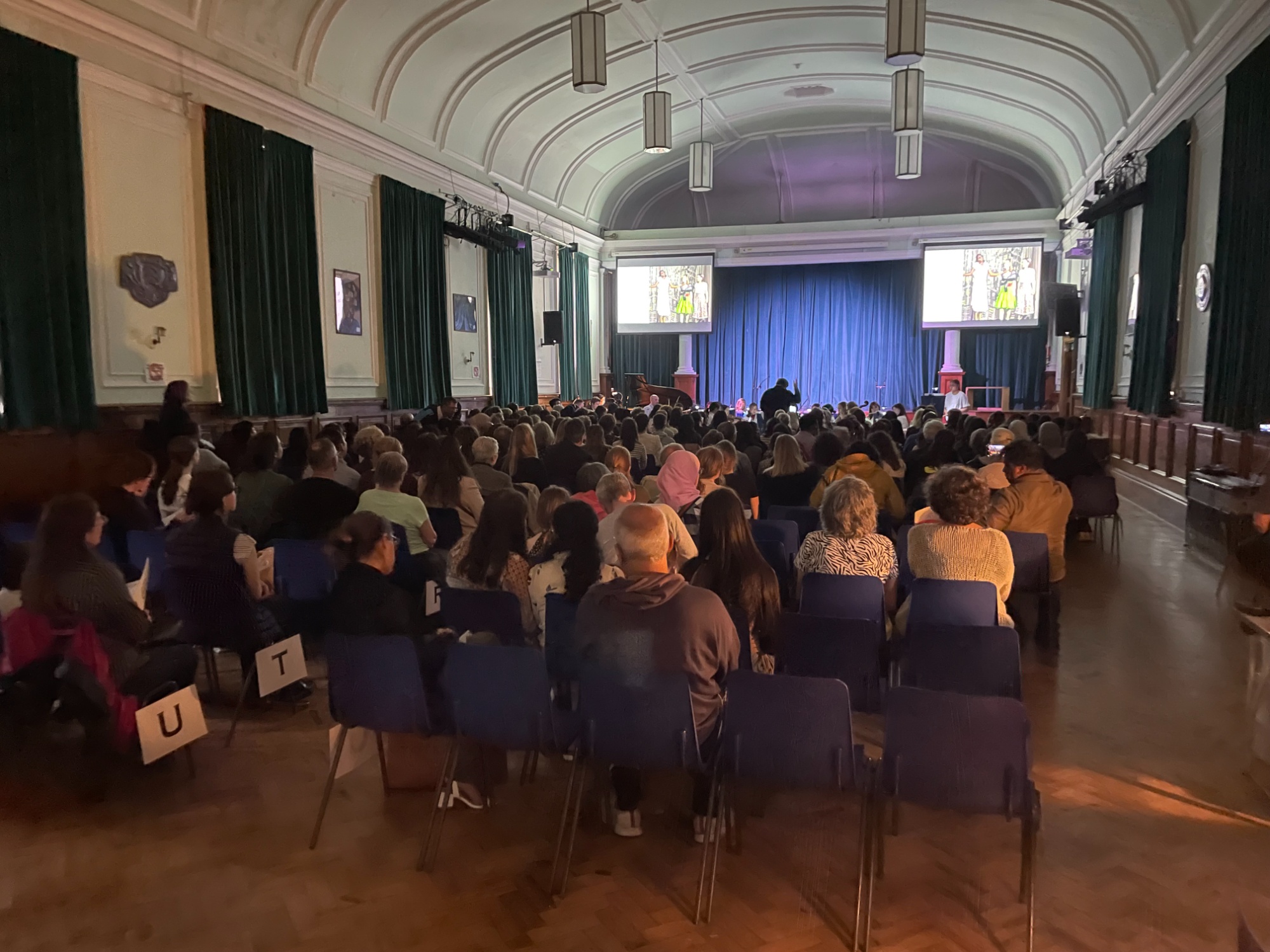 It was a very special audience which assembled in the school hall for this production, one brought together by common interest in the school, by shared values of community and of tradition and by warm appreciation of the theatrical achievements of a very loyal and talented team. Students, parents and staff, past and present and representing decades of the school's history, were treated to excellent entertainment on an evening dedicated to celebrating 40 years of Woodford's Summer Production.
40 Years On and 38 shows later – annual repetition broken only by a global pandemic – the audience had a great deal to reminisce about and to applaud. 21 different shows have been staged, musicals initially alternating with plays until, at the turn of the Millennium, the musical settled in as the genre of choice. For our celebration event this July, our directors chose to focus on the 13 musicals staged and we were treated to popular numbers performed variously by musical ensembles, as well as to excerpts from two of the shows recreated by cast and choirs.
"Forty Years On" gave us a chance to express our admiration and gratitude for the creative oeuvre of directors Jane Hall and Janet Chapman and all the teams (theatrical and musical) they have led these past four decades. We are indebted to them. We also applaud the performances of all participating students, on stage and behind it. They made it an evening to remember.