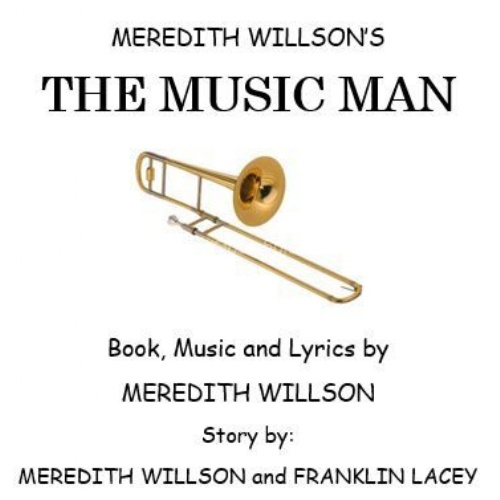 WCHS SUMMER PRODUCTION 2019 Presents -
THE MUSIC MAN is a warm-hearted family musical set in the small American town of River City, Iowa in 1912. A rather persuasive travelling salesman arrives in town to sell his unusual product to the local families – a Boys' Brass Band. The townsfolk are swept along with the dream and the story unfolds with singing, dancing and, of course, romance.
Performances: Wed to Fri July 10 – 12 @ 7.00pm in the Assembly Hall
Ticket prices: Adults: £8.00, Children/Pupils: £5.00.
Book your tickets through Parent Pay or contact School Office