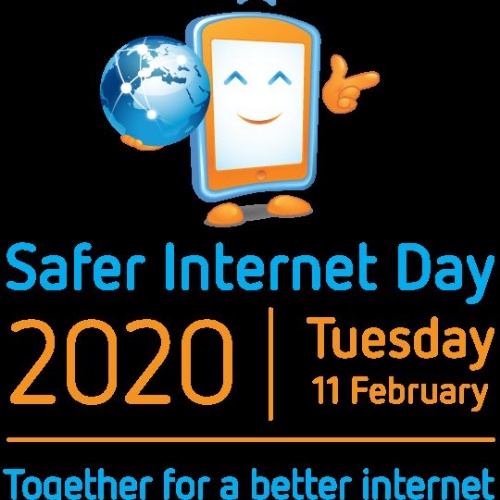 Safer Internet Day 2020 is being celebrated globally today, with the theme:
Together for a better internet.
The UK Safer Internet Centre is exploring whether young people feel free to be themselves online. They are focussing on how young people manage their online identity, and how the internet shapes how they think of themselves and others.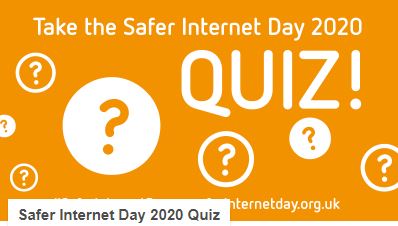 This quiz is designed for 7-13 year olds, but can be played by anyone!
What does your identity look like online and do you feel free to be yourself?
Get involved in Safer Internet Day