Women in engineering day at UCL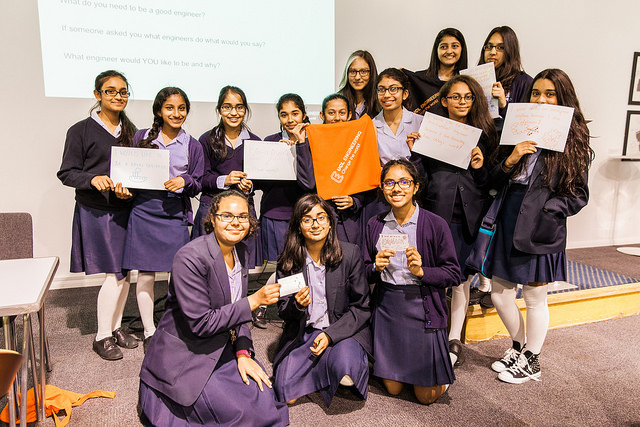 At Woodford we have a well-developed programme of Careers Education and Guidance, recognising the importance of providing the opportunity for students to access learning routes that suit their interests, abilities and learning styles. We value high quality, impartial careers education that helps young people to negotiate the rapidly changing world of education and employment, and we seek to equip them with the right skills to do this effectively, enabling them to progress, empowering them to manage their own futures, actively promoting equality of opportunity and challenging stereotypes, and providing comprehensive information and advice.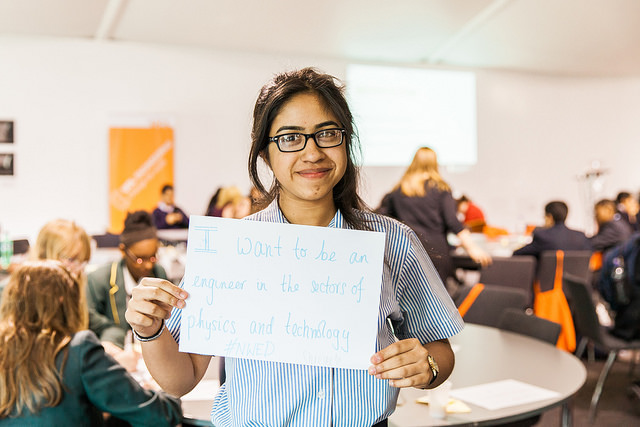 Our Careers Education and Guidance (CEG) programme begins in year 7, through to Year 13, covering the three key areas of Self-Development, Career Exploration and Career Management through a series of lessons (regularly updated) delivered via tutors in their PSHCE programme. At each Key Stage transition, students receive individual support from staff in their decision-making, and we benefit from an active input from the prospects service, with whom we have a Partnership Agreement which is annually reviewed. Each student in Year 11 receives personal guidance from our Prospects PA as they move into their post-16 studies. A programme of outside speakers gives students in years 7-13 the opportunity to hear first-hand about different areas of work. Post-16 CEG introduces students to the process of applying for Higher Education, or alternatives, and we have links with universities which provide speakers to help students through the various stages and help prepare them for life beyond school. It is in recognition of this programme that Woodford has been awarded the Investor in Careers quality kitemark.