Careers and Work Related Learning :
Introduction
At Woodford we have a well-developed programme of Careers Education and Guidance, recognising the importance of providing the opportunity for students to access learning routes that suit their interests, abilities and learning styles. We value high quality, impartial careers education that helps young people to negotiate the rapidly changing world of education and employment, and we seek to equip them with the right skills to do this effectively, enabling them to progress, empowering them to manage their own futures, actively promoting equality of opportunity and challenging stereotypes, and providing comprehensive information and advice.
Our aims in relation to CEIAG are:
• To allow students to make informed and considered choices at the end of all three key stages.
• To help and guide students to make transitions into new situations.
• To promote self-development in students including employability skills.
• To help students to value differences and diversity between people.
• To raise aspirations and make students aware of opportunities available to them.
• To provide guidance to all students in relation to decisions about options, further education and career choices, including apprenticeships.
Also, we aim to achieve The GATSBY Benchmarks maintaining a stable career programme throughout the school
It is in recognition of this programme that Woodford has been awarded the Investor in Careers quality kitemark.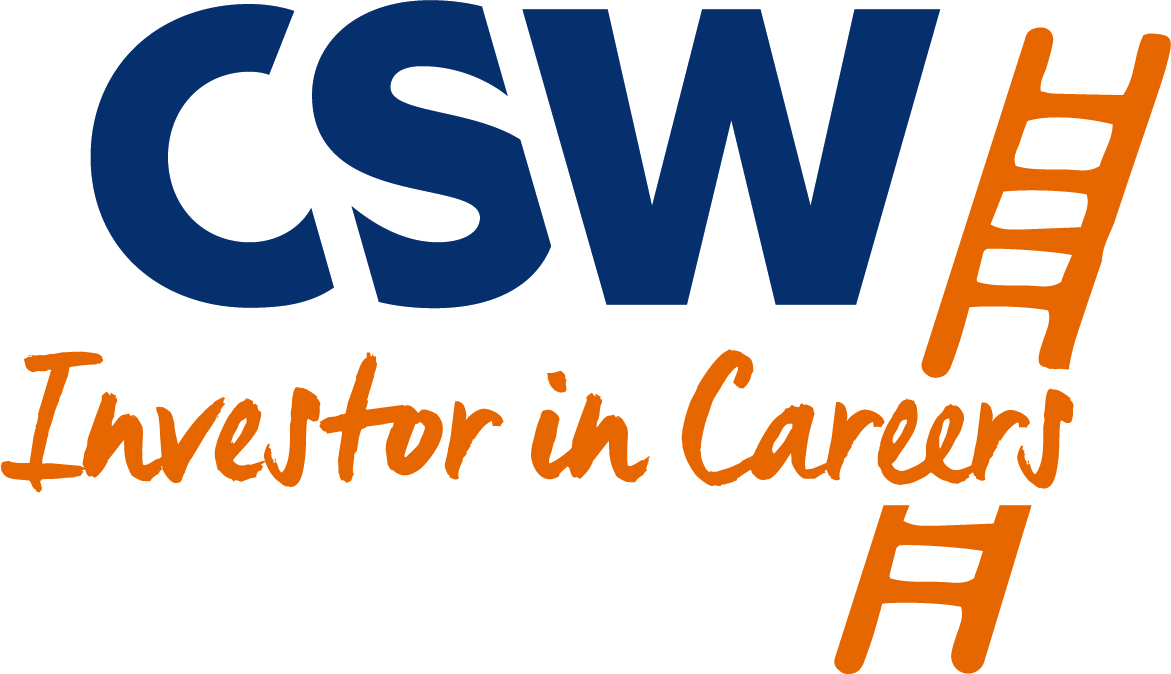 Investor in Careers is a Licensed Awarding Body for the Quality in Careers Standard award, which showcases and supports the management of careers education, information, advice and guidance (CEIAG).The standard places high value on work related learning and employability skills and seeks to support the management of CEIAG delivery. It is the most widely used quality award of its kind nationally.