At Woodford we welcome our duties under the Equality Act 2010 and consider the active promotion of Equality as fundamental to our values and our aims as a learning community.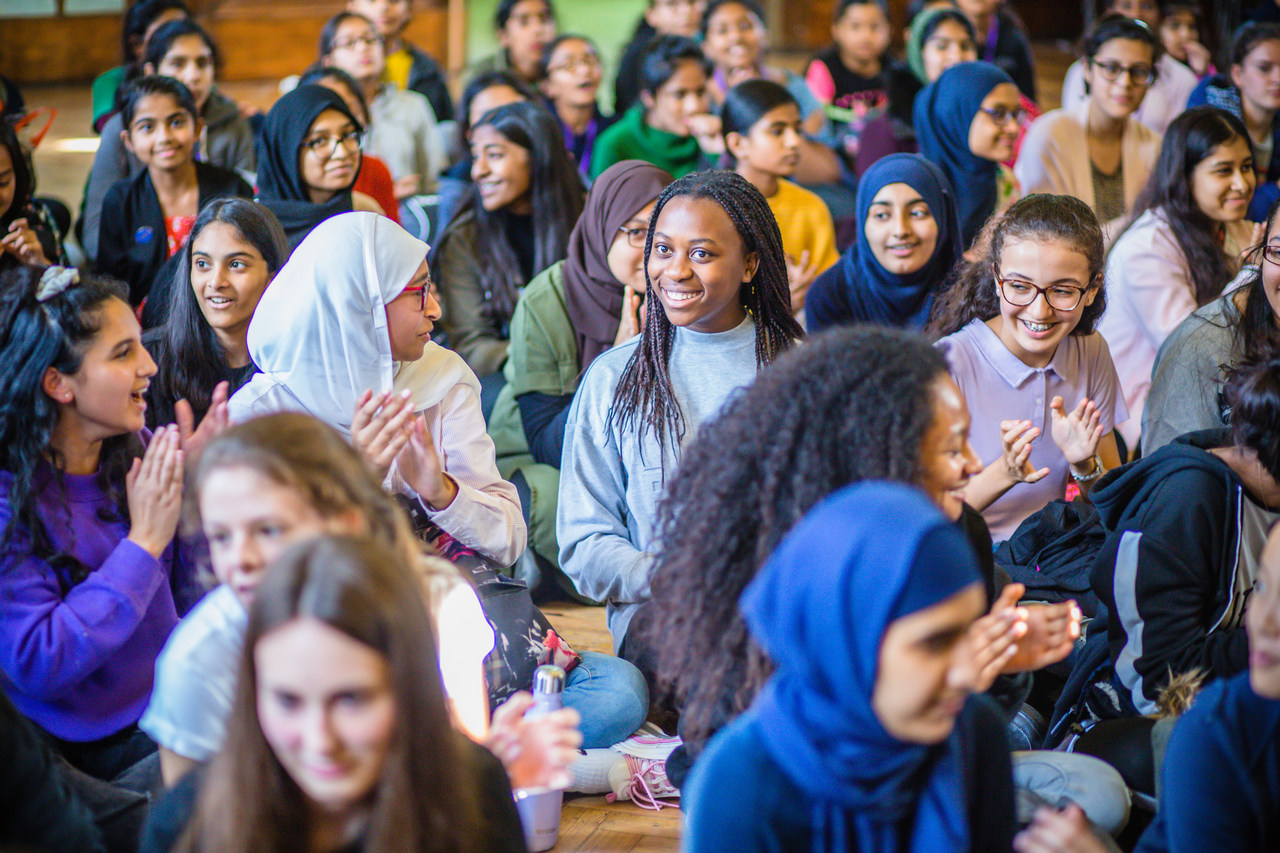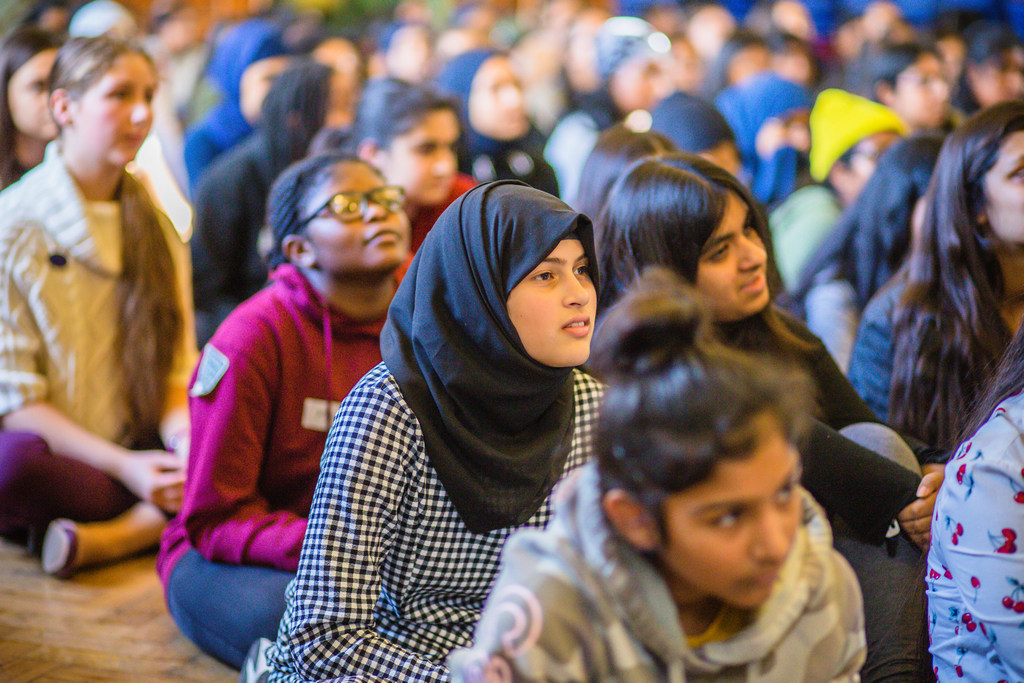 We want our students to enjoy and appreciate their education and to leave Woodford equipped to embark upon happy, fulfilling and useful lives, wherever and however they choose to lead them.
To that end we seek to help them become:
Confident of their own worth, courageous and resilient

Happy and safe in themselves and in relationships

Self-reliant in life and in learning

Independent in thought and belief

Receptive to new experience and interested in everything

Assured and articulate in communication

Considerate and kind

Respectful of difference in other individuals and cultures; champions of equality

Ready to assume responsibility as members of multiple communities

Active in stewardship of the environment and of resources

Clear-sighted and imaginative in planning for their futures

Unwilling to settle for less than their best in anything they do
[Woodford County High School: Statement of Values and Vision. Last updated July 2019.].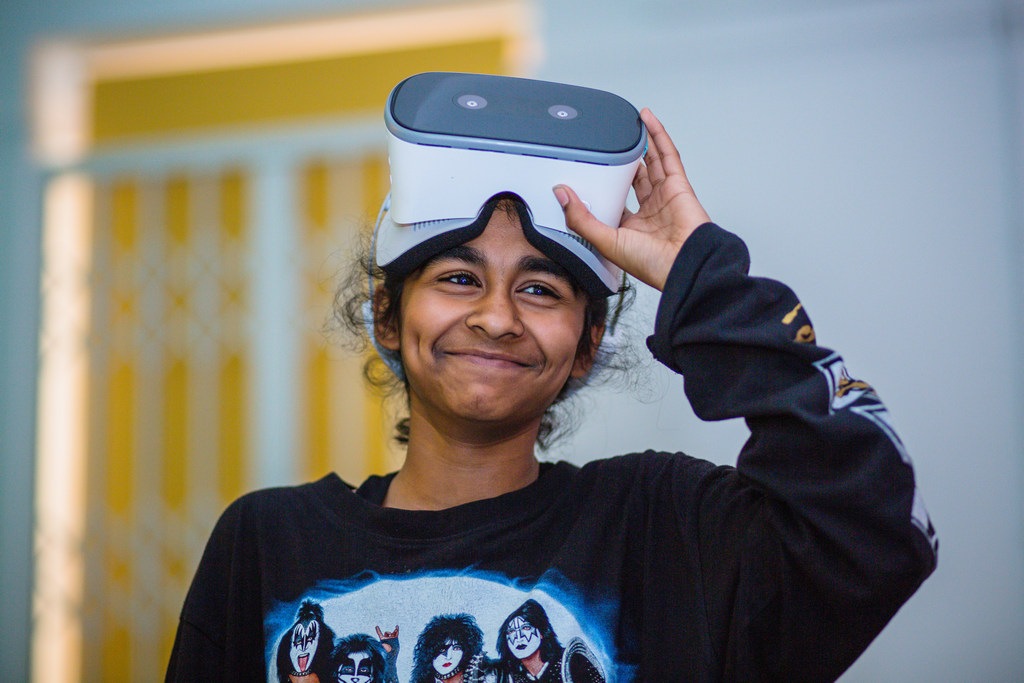 We aim to be a community where everyone is treated fairly and with respect and where individuals (adults as well as children) are supported to achieve their full potential and to thrive. You can read more about our undertakings in this area by accessing the documents linked from this page.
[Woodford County High School: Statement of Values and Vision. Last updated July 2019.]