House Librarian - Job Description
Our House Librarians provide invaluable assistance in the running and organisation of the Library by:
Keeping the Library tidy, including ensuring that books are on the correct shelves and adhering to the Dewey Catalogue System.
Assisting users and ensuring that all IT and Library facilities are working.
Restoring, compiling and keeping Library records up-to-date.
Attending regular meetings, contribute ideas, promote initiatives and feedback on matters concerning the function, development and improvement of the Library.
There is an expectation to spend a minimum amount of hours per week working in the Library.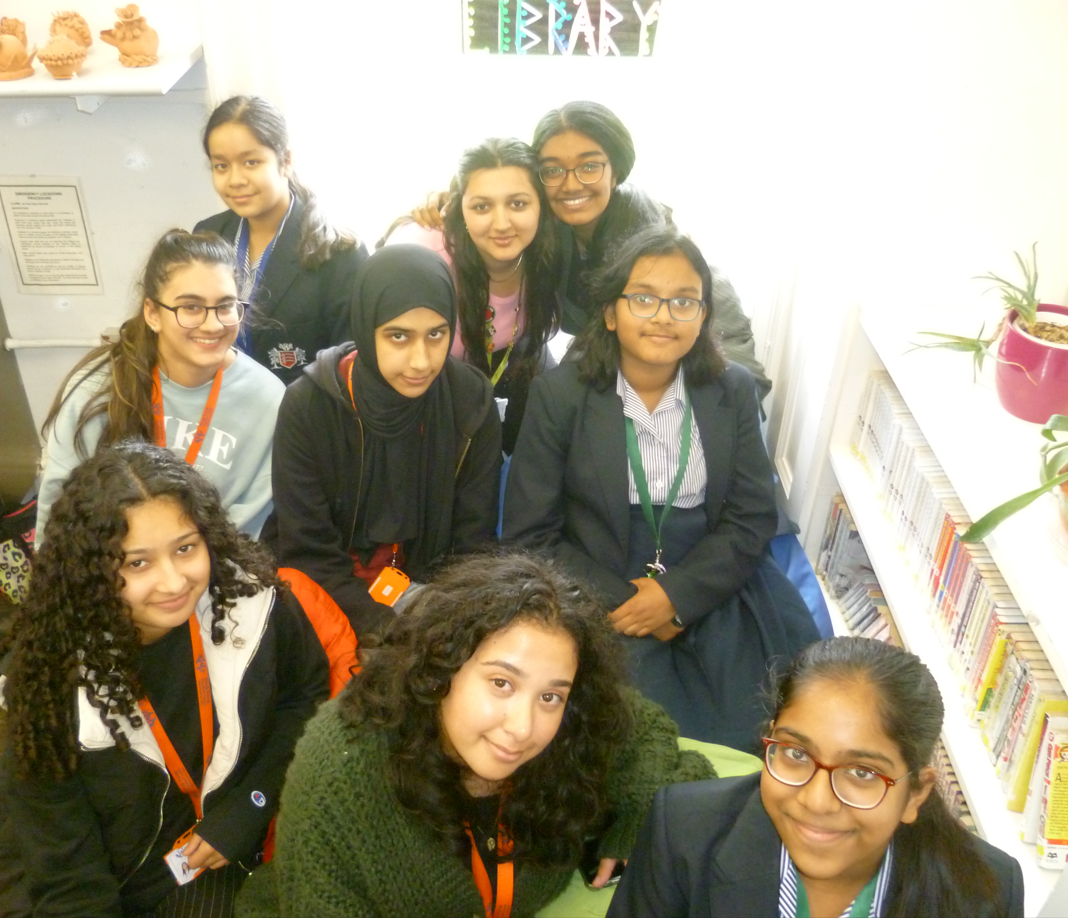 House Librarians 2022-2023