Application Procedure for Internal Applicants for Entry 2020 will open November 2019 (date to be confirmed).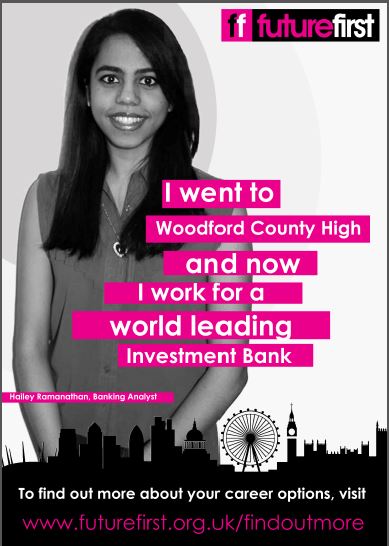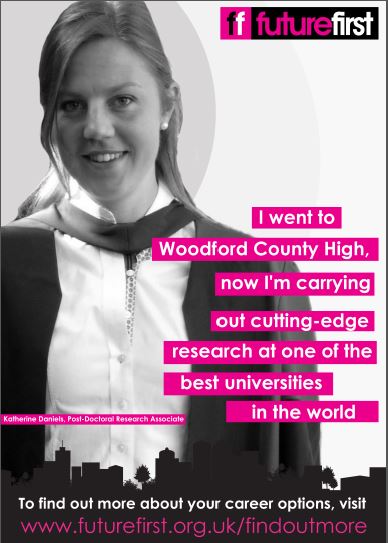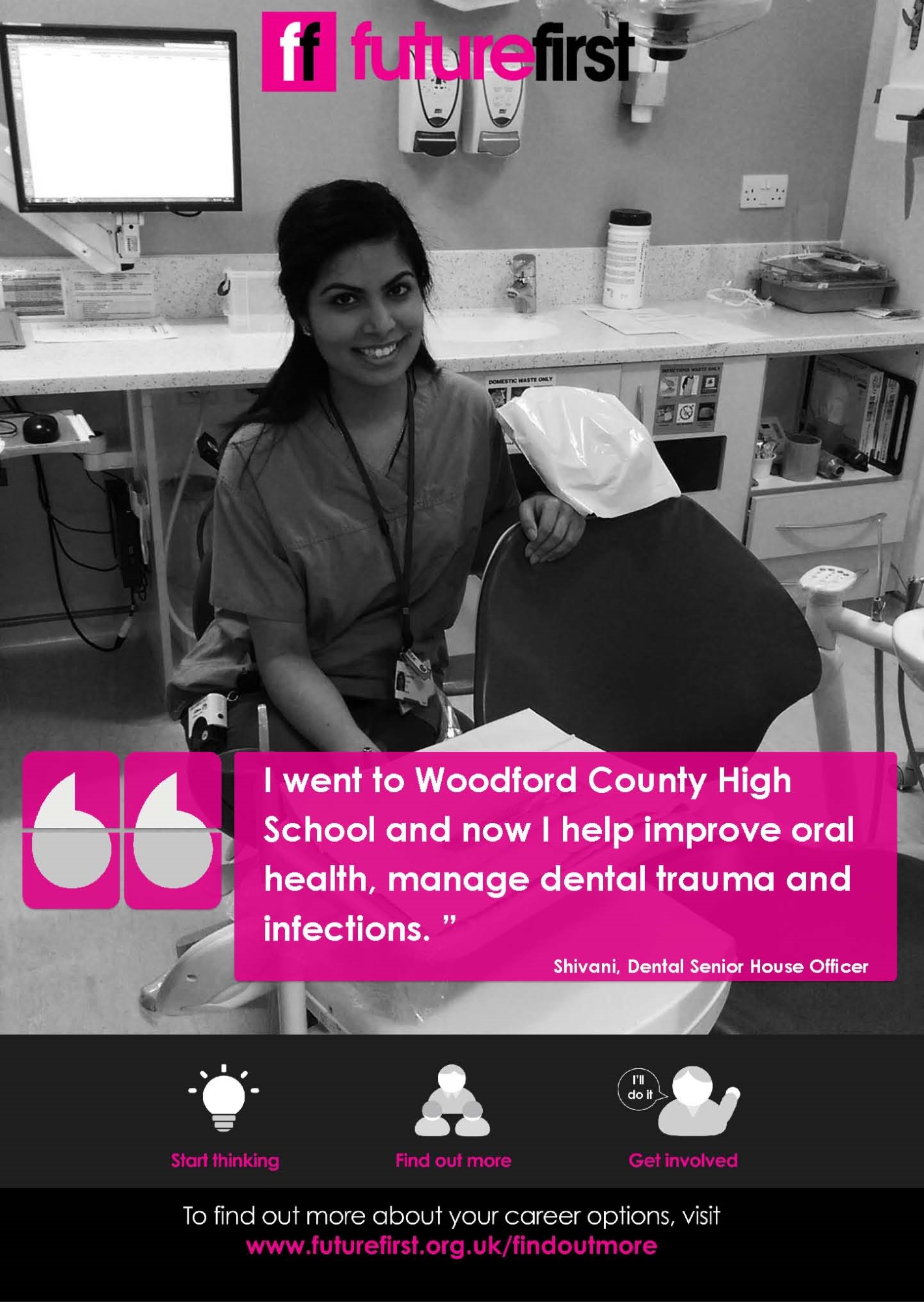 For Internal Applicants full information about courses and the online application process will be available on our website for Entry 2020 in November 2019. Please see below for an outline of the application process for Entry 2020:
December 2018: Deadline for applications - 3 December 2018
15 October 2018: A Level Options & Widening Horizons Evening for Year 11 students and parents (6-8pm).
13 November 2018: Science And Mathematics for parents and Year 11 students (6-7pm).
22 November 2018: Y11 Parents' Evening
Other important dates:
January 2019: Mock Exams
8 February 2019: Y11 Reports issued
wb 25 February 2019: Y11 Review Days
22 August 2019: GCSE results and confirmation of places.