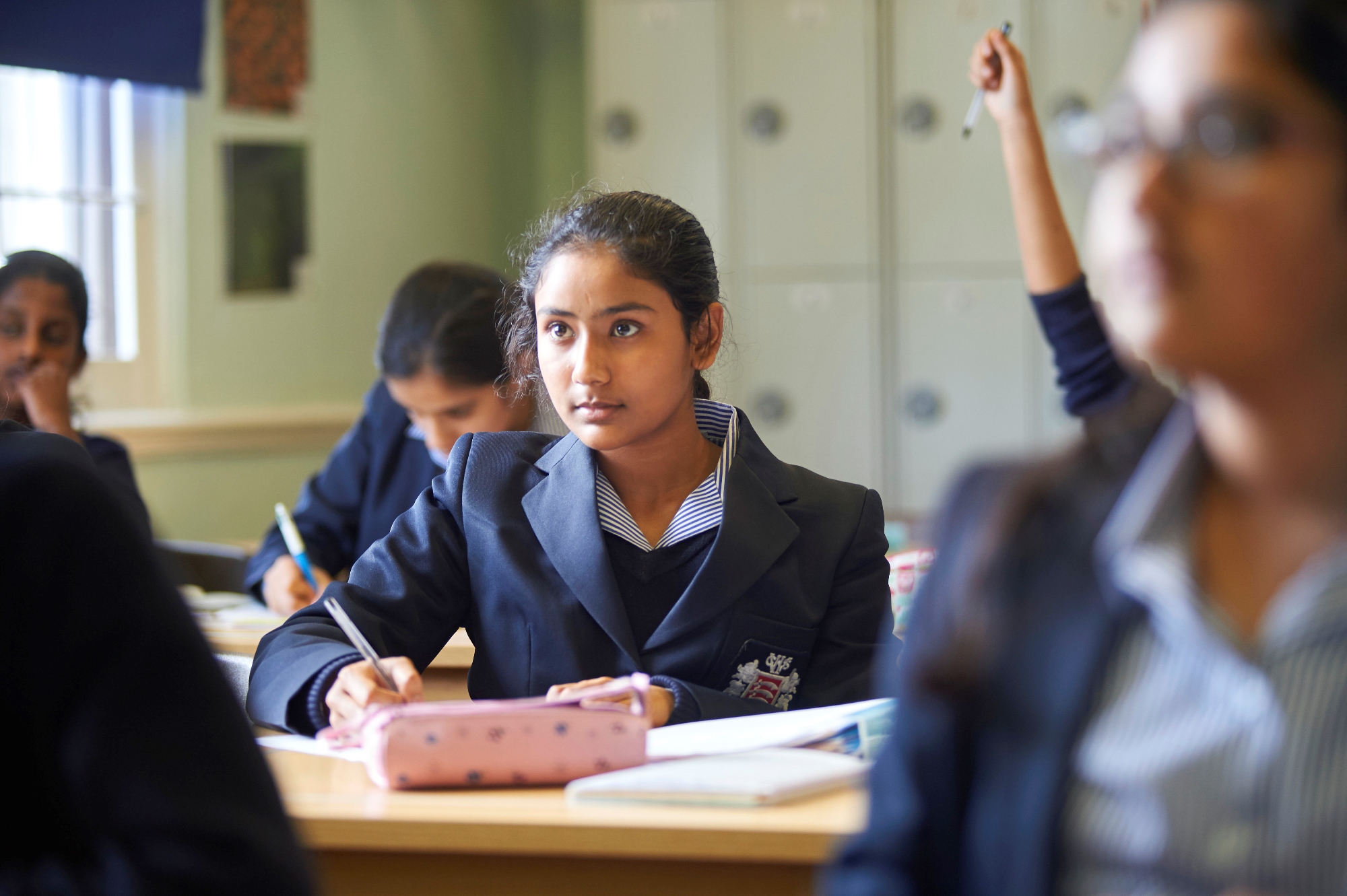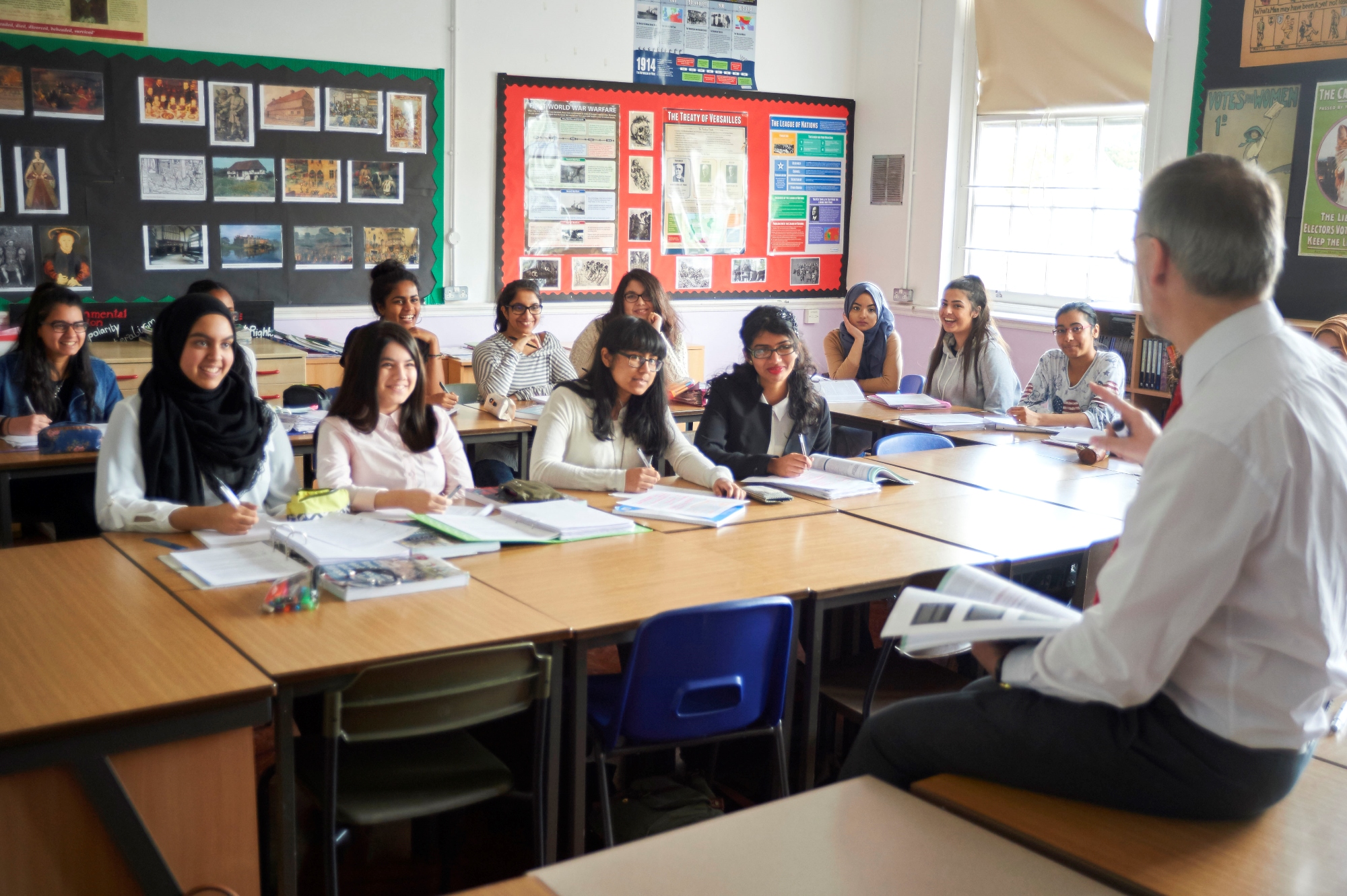 If you've alighted on our "Situations Vacant" page by design rather than navigational error, the chances are you have at least a passing interest in working at Woodford. If so, I hope you'll find what you read here helpful. Although our website is designed to illustrate a student's experience of the school, perhaps, in putting on display our purpose, our practices and our successes, it will give you at least a sense of what it's like to be part of the team that makes everything happen. I'd like to think so.
Being a selective school like this one creates almost limitless opportunities. Our staff can count on highly able, multi-talented, unquenchably enthusiastic students, and orderly and purposeful conditions for teaching and learning. It's an academic environment in which subject specialists are able to extend, and go on extending, the scope of the material they teach and the methods they use to do it, and in which support staff can see very clearly both the purpose and the value of their support. The other side of that coin, of course, is the responsibility to provide as much challenge as our students are capable of rising to, within and beyond the curriculum – and the satisfaction of doing so is not easily earned.
In a school of this size it's possible to know all your colleagues properly, and it doesn't take long to realise that Woodford staff are skilled, generous with their time and highly professional. But behind those crucial common factors lies all the variety you'd expect, with both sexes well represented and a full range of age and experience. The loyalty and affection which the school inspires play a key part in ensuring stability in our staffroom; at the same time, we're proud of Woodford's influence on the careers of young colleagues who move on (often very rapidly) to positions of significant responsibility whether here or elsewhere.
If there's one thing on which all agree – students and staff both past and present, and first-time visitors to the school – it's the warmth and friendliness of the place, and the welcome awaiting everyone who enters it. This is a genuine community, to which all its members contribute in equal measure and which no-one leaves without a sense of regret, or remembers, however long afterwards, without a pang of nostalgia.
If it sounds to you from all the above that your profile and ours might be a good match for one another, we should be delighted to receive an application from you. In the meantime, don't hesitate to ring or e-mail us with any further questions you might have. You can be sure of a prompt and friendly response.
Yours sincerely
Jo Pomeroy
Headteacher