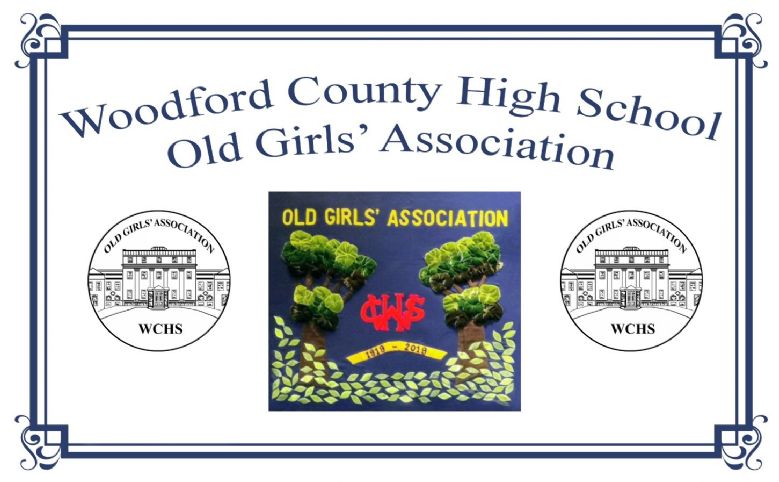 Hello and welcome!
I'm delighted that you are visiting the Old Girls' Association pages of the WCHS website. Thank you for your interest.
Why do we exist? Well, through membership of the Association, the OGA has supplied a point of contact between School and former pupils and staff for many years. Many friendships fostered during school years are still strong and continue irrespective of the OGA, but for some of our members, the opportunity to meet once a year has been the impetus for reestablishing lost contacts and strengthened others.
We also publish an annual newsletter for members which allows the sharing of news, and importantly, we organise one gathering for members each year. When Association funds allow, we also offer small annual prizes, awarded at the discretion of the Headteacher to nominated pupils in recognition of service.
As existing members are aware, when we first met up in person after the pandemic, it was with concern about our future. Fortunately, a good number of Old Girls came forward to serve on the committee and having re-formed with a mix of experienced and new members, we are 'Alive and well! Our annual newsletter will be published as usual, and plans are in hand for our AGM in September.
OGA Chair