Welcome to Woodford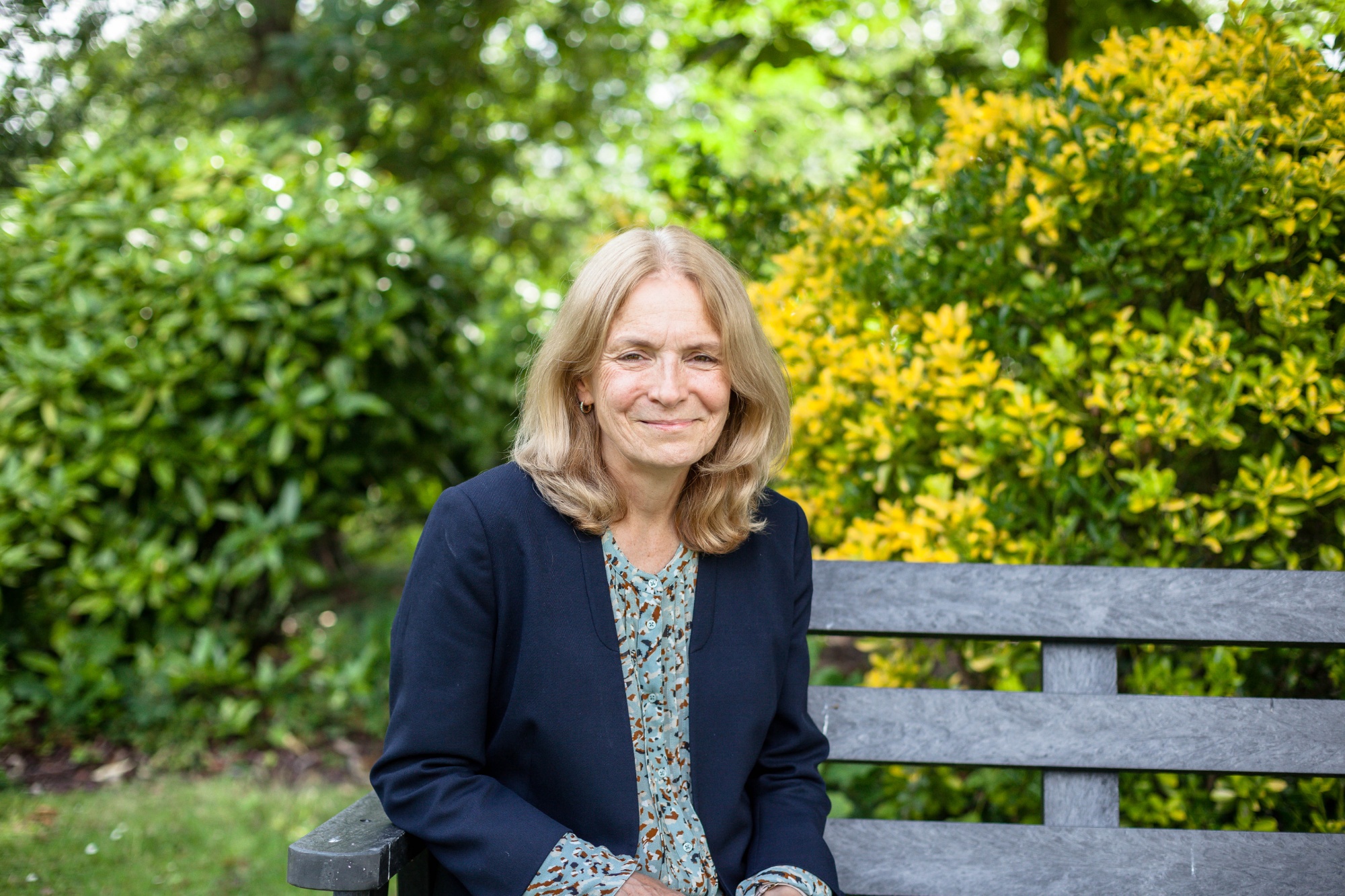 What first strikes visitors to our school is a palpable sense of community. The atmosphere is vibrant, purposeful and very friendly. Relationships are strong and supportive. There's always a lot going on and, to an extent which is perhaps unusual, girls of different ages work unselfconsciously together, collaborating on the colourful range of events and activities that make up the fabric of the Woodford school year and contribute to the distinct ethos of the place. It's a happy and cohesive community and an environment which liberates young women to take the risks and embrace the challenges that will prepare them for their future roles and responsibilities as leaders in tomorrow's society.
Woodford's success is the result of striking a fine balance between tradition and innovation. Our values are traditional ones and we offer an unashamedly academic curriculum. We are keenly aware, however, that we are preparing our students for a working life none of us can yet anticipate. Our focus, therefore, is on developing the skills, attributes and habits of mind that will equip them as life-long learners. Woodford leavers are articulate, self-confident and skilled in the use of modern technologies. Our aim is to launch them into the world as self-starters, focused but flexible, armed with the courage to grasp opportunities and the resilience and humour to negotiate setbacks along the way. Above all we want them to be equipped to lead happy, fulfilling and useful lives, wherever and however they choose to lead them.
Woodford enjoys an enviable reputation for intellectual, artistic and sporting achievements. In all of these domains, and others beside, we encourage and support our students in exploring their own potential, nurturing existing talents and interests and discovering new ones along the way. Our community, of course, is made up of individuals. To ensure we enable each and every girl to fulfil her potential, an emphasis is placed on personalisation, on proactive mentoring and on pastoral care. And the academic curriculum is complemented by a wide and stimulating range of extra-curricular activities.
There is something for everyone. Our students will embark upon adult life conscious of their worth, ambitious for their futures and aware that they are lucky indeed to have been educated here.
Woodford is a very special school. If you want to see how special, you are warmly invited to pay us a visit.