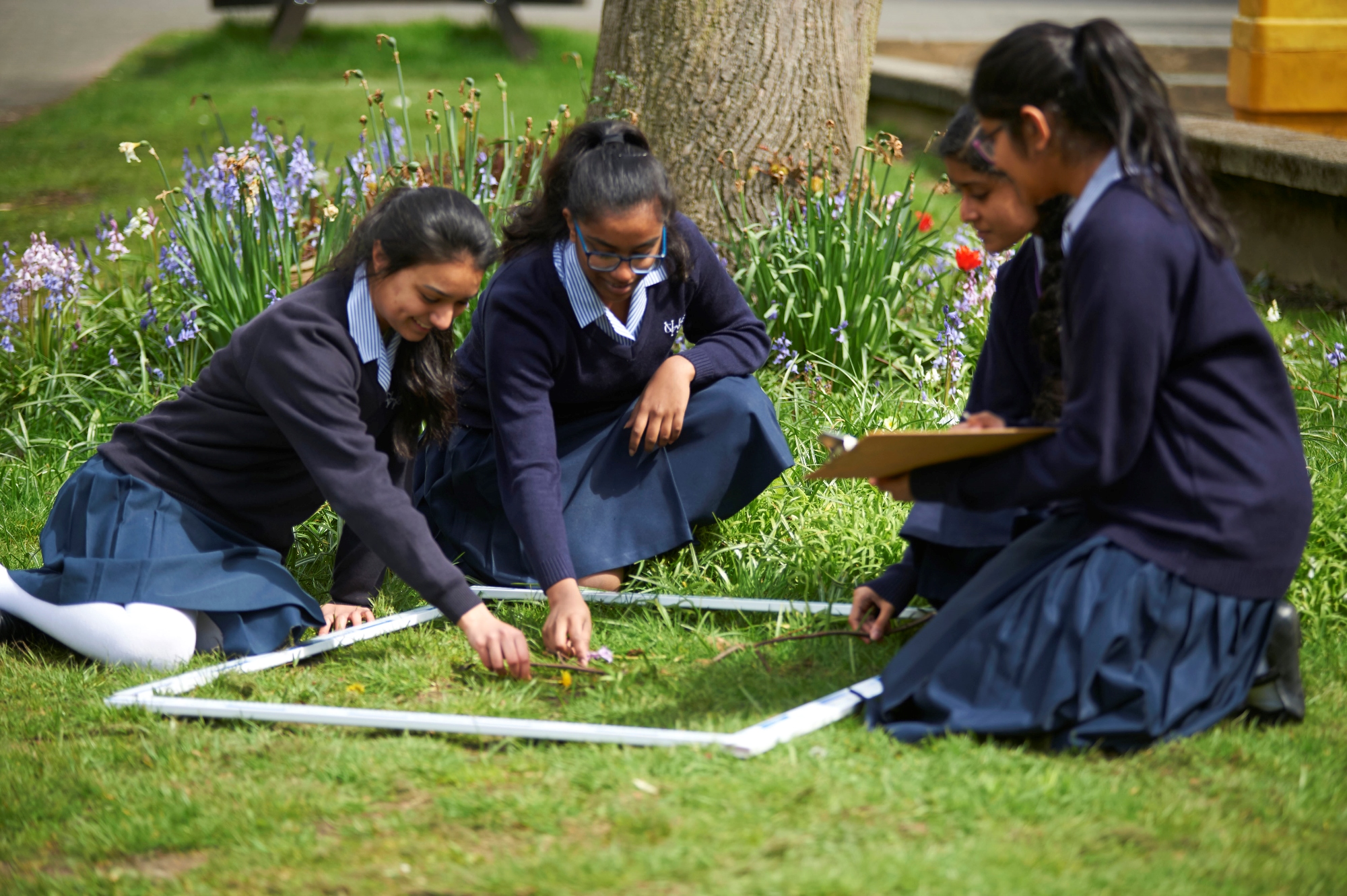 Pastoral care and support are fundamental to ensuring the girls achieve the best in all areas of school life. Woodford provides a warm, friendly and caring environment in which girls achieve outstanding success and seize the many and varied opportunities for personal and social development.
The pastoral system establishes the ethos of the school and provides the daily care of pupils.
Years 7-11
Each student is assigned to a tutor group based on the house system. These groups are not determined by academic ability. Form Tutors monitor the general progress and well being of the students in their charge as well as monitoring daily attendance and liaising with parents. The Tutor will often be the first person to whom a student will turn to for help or advice.
Sometimes it may be necessary to refer matters to the relevant Key Stage Coordinator. Key Stage Coordinators monitor the progress, welfare and discipline of all the girls in their Key Stage. They work in close partnership with form tutors and subject staff, parents and external agencies if necessary to ensure that all students gain the maximum benefit from their time in school. With this wider authority they form the second point of contact for parents.
All aspects of Key Stage 3 and Key Stage 4 are under the direction of members of the School Leadership Team who work with staff, parents, students and external agencies to resolve any of the more serious issues that may arise.
Sixth Form
Sixth Form Tutors are responsible for monitoring the overall academic progress, attendance and wellbeing of their tutees. Each student has an individual tutorial with their Tutor every fortnight during which the student has the opportunity to discuss their progress and current issues of importance.
Peer Support
A small group of trained Year 13 students run a peer support service at Woodford. They hold a weekly drop-in centre and provide support to pupils in the school.
They also deliver two assemblies to both Key Stage 3 and 4 in the Autumn term to raise awareness and support the national Anti-bullying week campaign each November.
External agencies
At Woodford we have access to a School Nurse who is able to offer advice and guidance with regard to medical and personal problems.
We also offer a confidential counselling service. We have two counsellors, who each come into school one day a week and can provide support with regard to a wide range of issues including low self esteem, bereavement and family crises.
Special Educational Needs
Our Special Educational Needs policy can be found in the Policies section of this website.
The Redbridge Local Offer can be found by using this link