Healthy and Fresh Food
The Woodford County High School Kitchen offers a variety of fresh and healthy produce at breakfast, break and lunchtimes for all year groups to enable students to receive a nutritious and well balanced diet.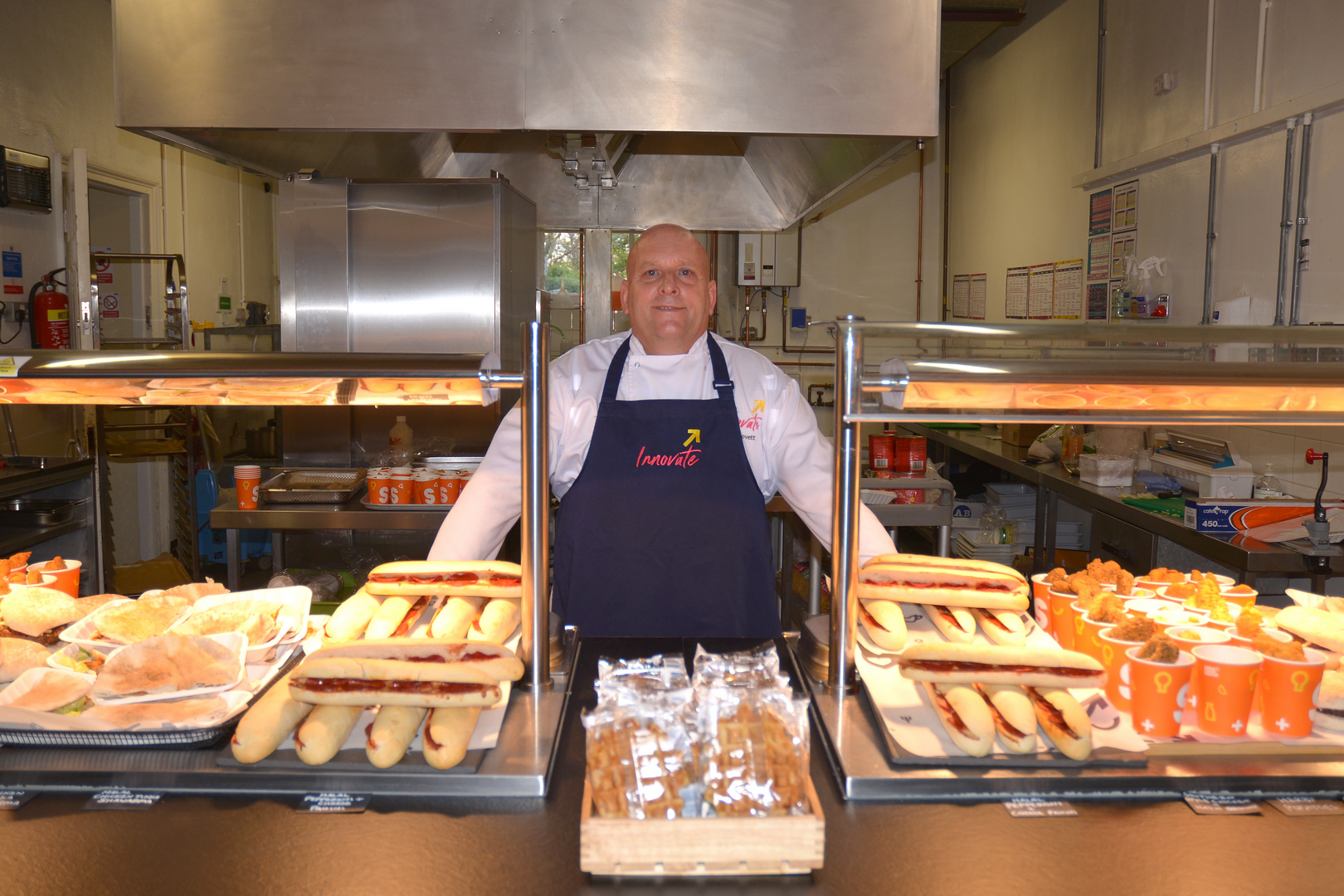 The team of kitchen staff prepares dishes on site daily (see menu) and an emphasis is put on variety, on choice and on attractive presentation. Themed days are organised regularly to engage interest, to widen students' experience of different cultures and foods, and to support educational activities in school. Examples early in the calendar year include a celebration of Chinese New Year and of St Patrick's Day. Regular support is given to National Charity Initiatives (e.g. Comic Relief) and special events provide further opportunity for fun and innovation. (For the Royal Wedding in 2011 the Dining Room was memorably decked out for a traditional street party.) A traditional Christmas Lunch is offered annually.
The kitchen now operates a cashless system in order to reduce queueing time, and to avoid students carrying loose change. Students can now pay for items using either the biometric finger print readers or a Parent Pay card. Students are able to check the balance remaining on their account by using our on-site balance checker and parents are able to top up their child's account on-line using Parent Pay, this also enables parents to see what food choices their children are making.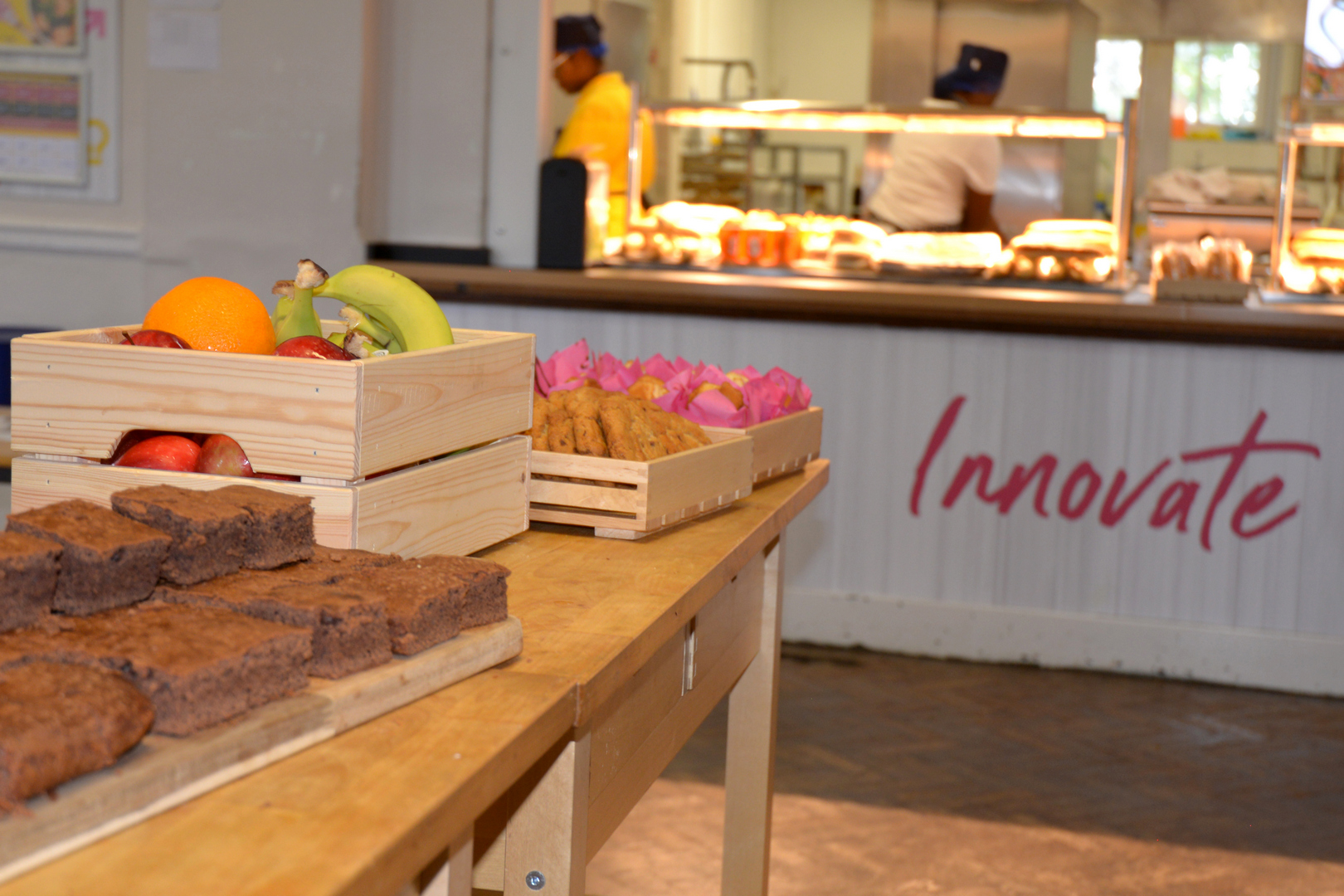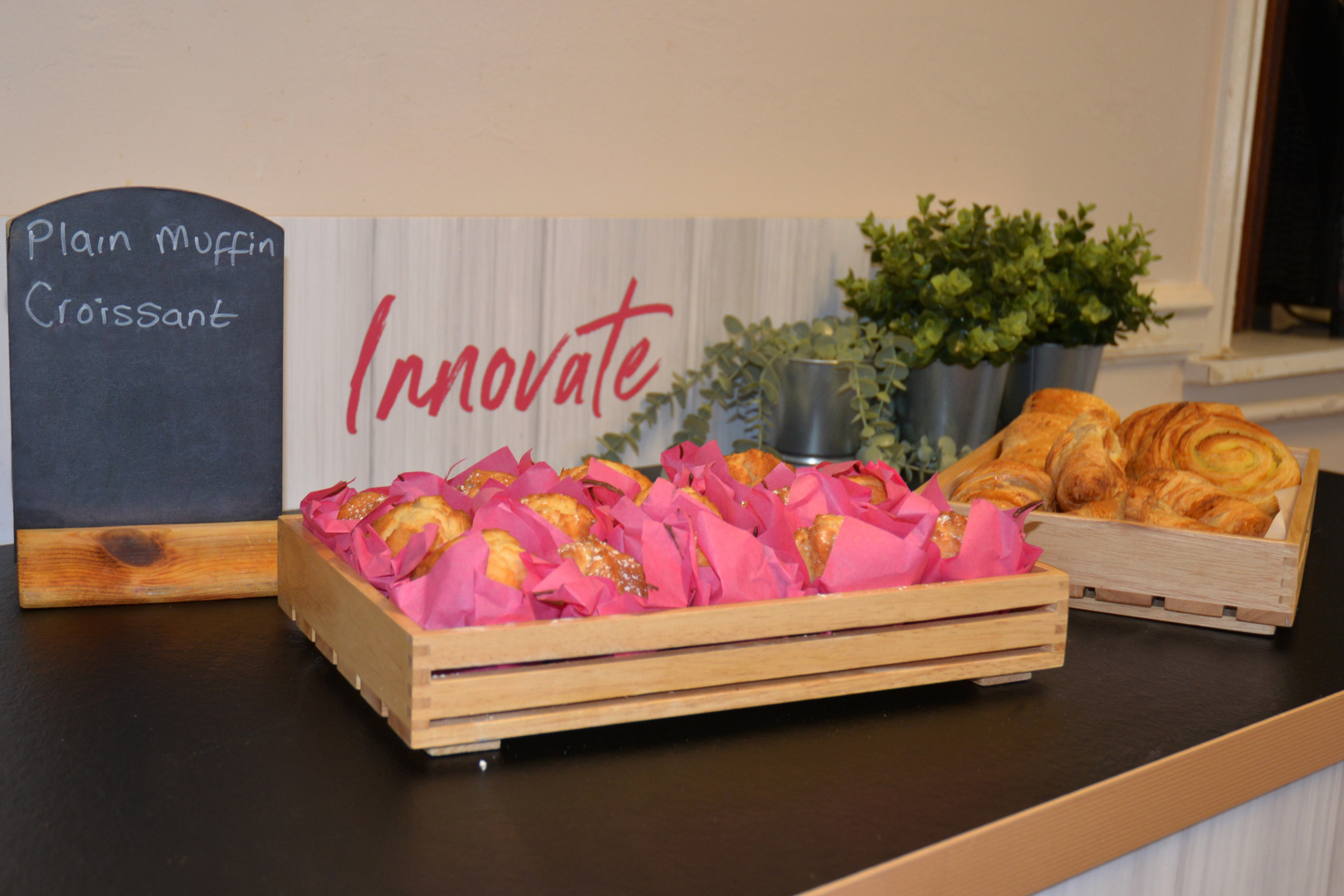 Student representatives played an active role in the selection of Harrison as our new school caterers from September 2011. Input and feedback on catering provision at Woodford will continue to be sought via the School Council to ensure that students have a voice regarding further development of the service being offered to them.