Video conferencing is an initiative set up between schools and universities and other institutions with sessions relating directly to the school syllabus. All are designed to inspire and allow students to make informed choices about their education, including practical aspects such as applying their knowledge and / or discovering what university life is like. These sessions have brought benefits to our students including:
a direct opportunity for students to experience university lectures
links with numerous universities and institutions in one session, forming lasting relationships
enriches the curriculum
Video conferences establish partnerships through live, secure connections; links to industry, HE and other institutions offering students opportunities they would not normally have access to.
Manhattan School of Music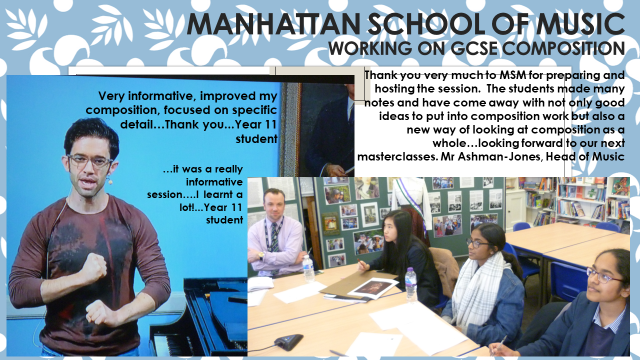 Black History Month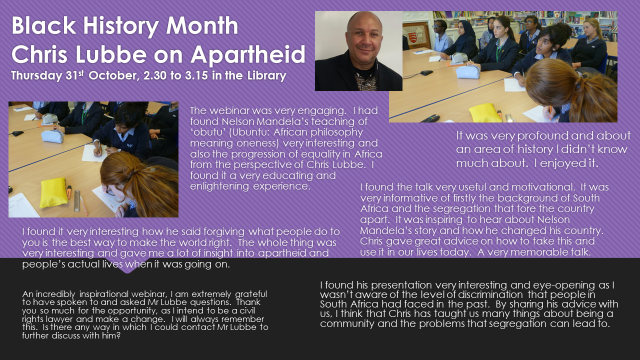 French School Partnership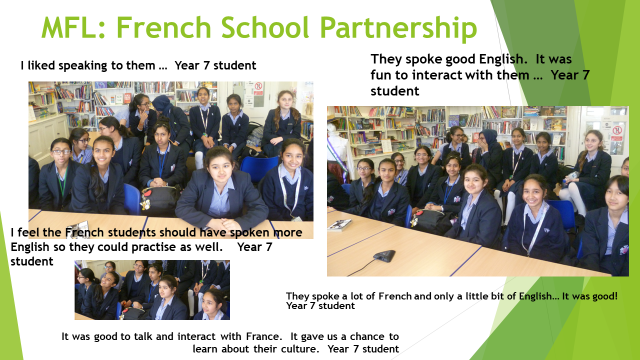 Surgery Live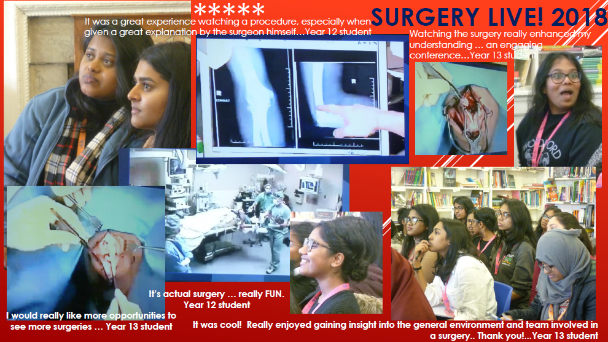 Economics: Externalities & Government Intervention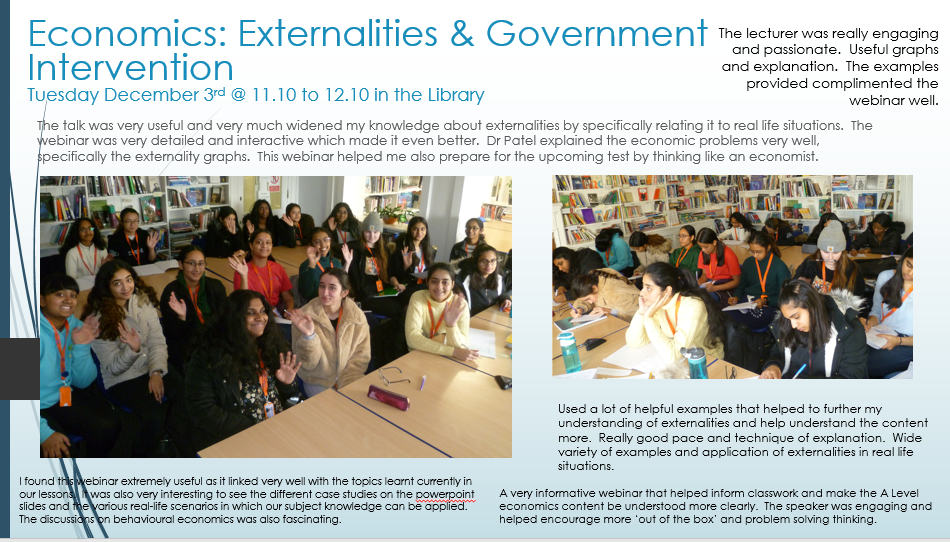 Career Talks Series for Year 9 - Year 11 gender in the Tech Inducstry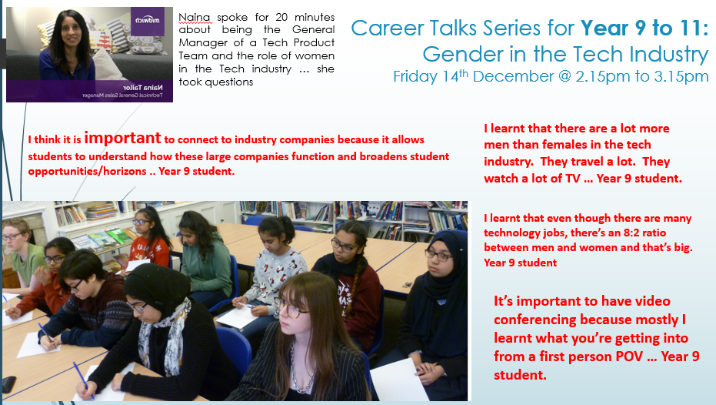 Creative Writing Masterclass with UEA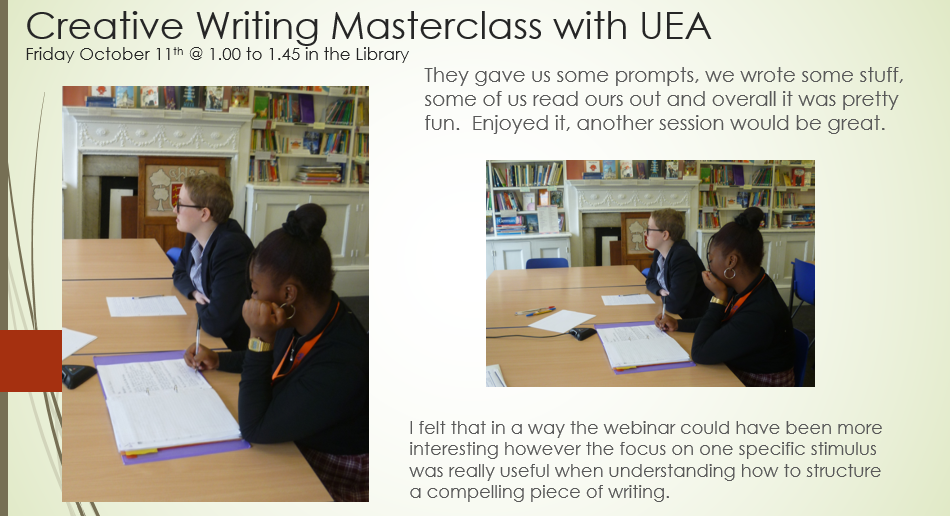 Law Webinar: Rights as Products with a 'Use-by-date'