Educational Visits
Educational visits can be highpoints of the year for students. An opportunity to explore sites of historical or cultural interest, to immerse oneself in another language, to see the application of Science or Technology in the workplace or to try out a new sport or activity, is not only motivating but also consolidates and extends learning. Such experiences broaden horizons, support personal development and hone social skills. Girls benefit from the shared experience of a peer-group activity and they certainly enjoy themselves immensely.
At Woodford we run a huge range of visits for students of all age groups. Day visits with targeted educational outcomes reinforce learning in individual subject areas. In addition, our proximity to London gives us access to many enrichment opportunities: concerts and plays, exhibitions and masterclasses.
Residential visits are frequent, but those available on offer will vary from year to year. Subject-specific field courses are a component of some A-Level syllabuses. Trips of a more broadly cultural or recreational nature are organised during school holidays and encompass foreign tours, activity breaks and major expeditions.
Current examples of school visits
School Day visits:
Physics Department Visit to CERN in Geneva
English visits to productions at the Globe Theatre, the New Rose Theatre in Kingston, and the West End
Art Department visits to exhibitions at Tate Modern and the Saatchi Gallery
Geography field work in Epping Forest, Herne Bay and Clacton.
A Cross-curricular History/Geography/RS visit to Rochester.
Science lectures and demonstrations at the Science Museum and at London Universities
Language visits to Boulogne and the German markets.
Sports-focused visits to the University of Westminster and the 2012 Olympic Stadium.
Politics visit to the Houses of Parliament.

Residential visits:
Religious Studies department visit to Poland (2020)
History visits to the Belgian and French battlefields (2020)
Creative Technologies visit to Berlin (2019)
The Classics department visit Greece (2019)
A Geography tour of Iceland (2019)
Classics department visit the Bay of Naples (2018)
History Department visit to Washington DC (2016)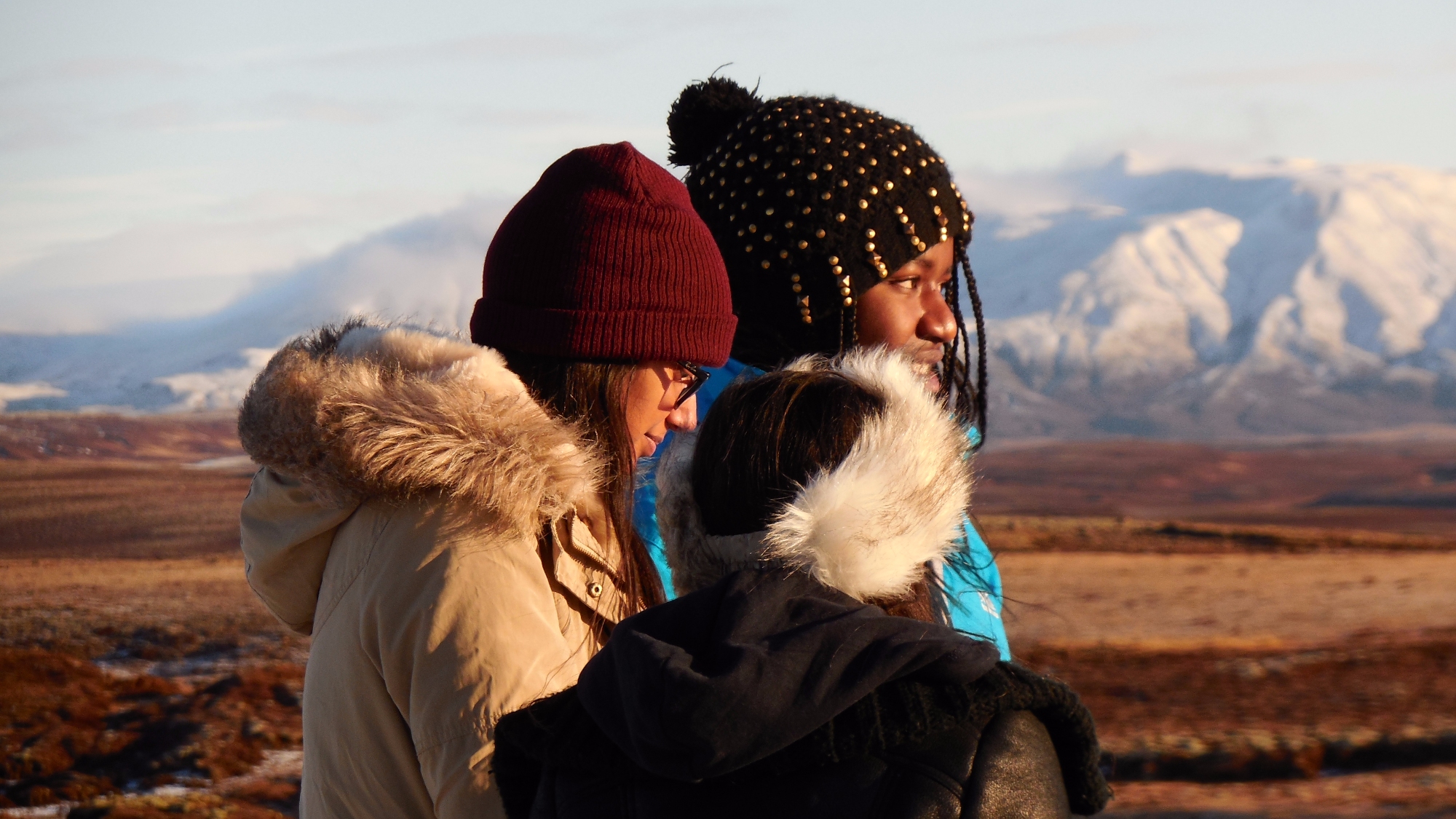 Expeditions
Senior students may apply to participate in expeditions: a commitment which involves active fundraising, a significant element of physical challenge, and participation in an ambitious community project abroad.
Woodford expeditions, led by Wilderness Experience, have included:
2018 Guatemala & Belize
2016 Nepal
2013 Cambodia
2011 Morocco
2010 Ghana
2008 China and Mongolia
2006 Belize and Guatemala
2004 Ecuador
2002 Peru
2000 Borneo