Why Study Economics?
By studying Economics, students will develop a greater understanding of the world in which they live. Students will learn how economic decisions that are made have a direct effect on their lives and their family's lives. Economics also gives students the opportunity to develop important skills that will benefit them in both their university and working lives. Studying Economics will give students the opportunity to develop their research, analytical, evaluative, numeracy, presentation and essay writing skills. The wide range of transferable skills that is developed in Economics makes it a good mixer subject. Students taking Economics have found it useful to take alongside other subjects such as Physics, Chemistry, History, Politics, Maths, Geography and modern languages.
Economics is also a subject that opens numerous doors in terms of careers for graduates. Historically, Economics graduates from Woodford have gone on to study course such as Economics, Politics and Philosophy, Law, Economics and Finance, Accounting, Economics and a Modern Foreign Language, and International Business Management.
What is Economics?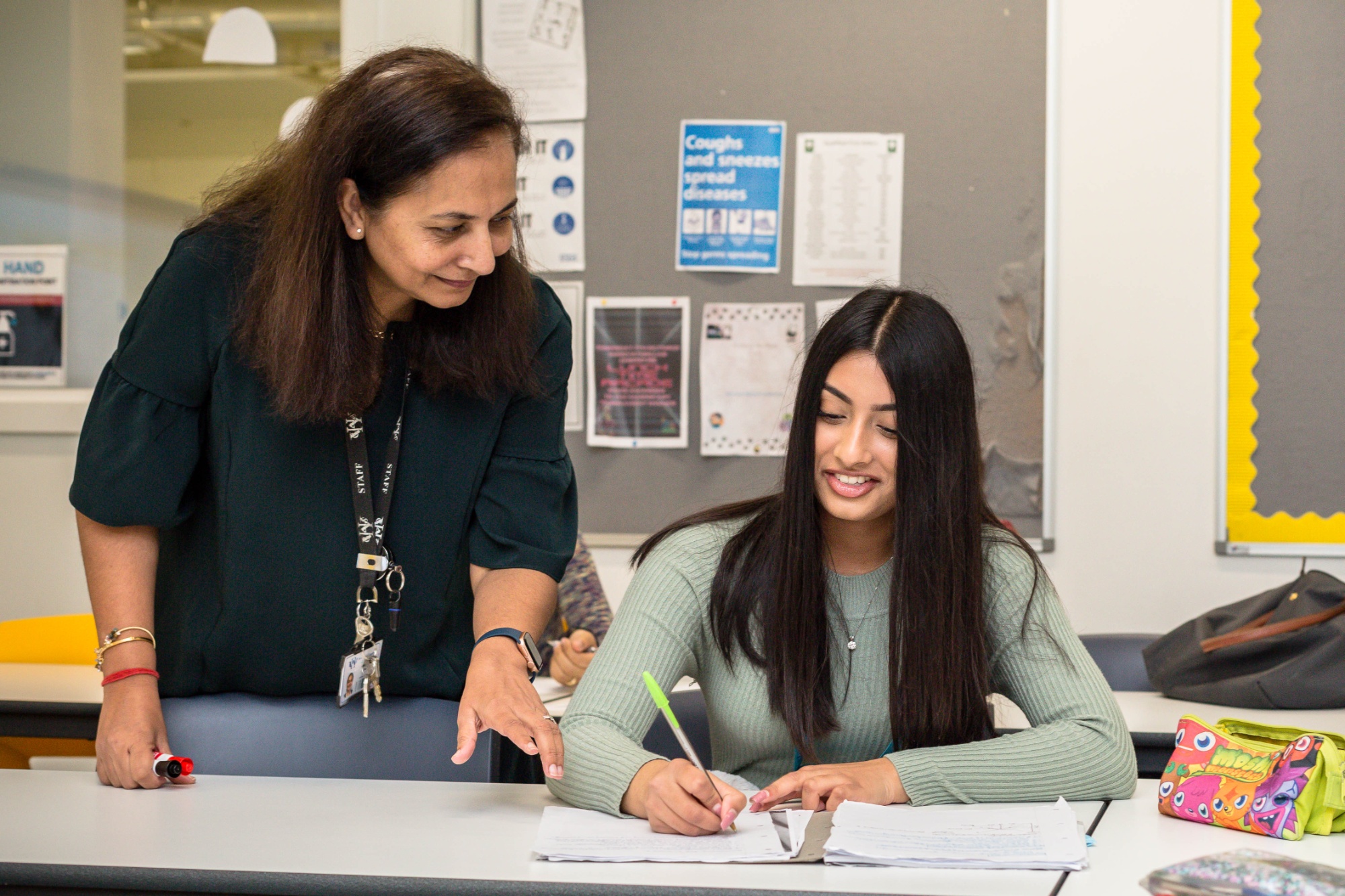 Economics is a social science that considers the behaviour of economic agents such as consumers, producers, banks and governments. Economics is at the forefront of important decisions such as what should be produced in a country, how it is produced and for whom it should be produced. All countries are faced with the basic economic problem of scarce resources. The study of Economics looks at determining the most efficient ways of distributing these resources.
Much of what appears in the news is related to Economics. The governments of each country must make decisions about the allocation of resources and the degree to which they should intervene in the economy. The study of Economics considers important issues such as: the growth of the UK; unemployment; social issues such as alcohol and tobacco use as well as illegal trading; international trade; equality in societies; how to control inflation and controlling debt levels.
The study of Economics is divided into two sections. The first section that is studied at Woodford is Micro-Economics. In Micro-Economics students will have the opportunity to look at various economic aspects that are relevant to their own lives and their future decisions. Some of the topics that students will study are: price determination, consumer welfare, effects of taxation, labour markets and social problems in the UK. Micro-Economics is mainly concerned with the behaviour of households and firms in light of the basic economic problem and whether or not governments need to intervene in their activities.
Macro-Economics is the study of the economy as a whole. This involves looking at whole industries and global phenomena such as unemployment, national income, economic growth, international trade, inflation and financial crises. Macro-Economics also looks at global issues that are more specific to less developed countries and how the economic conditions in these countries influence decisions made by developed nations. In Year 13 students also consider the link between the political environment and Economics. Throughout the course students will discuss current affairs and analyse news topics to ensure that they have a sound understanding of the world in which they live.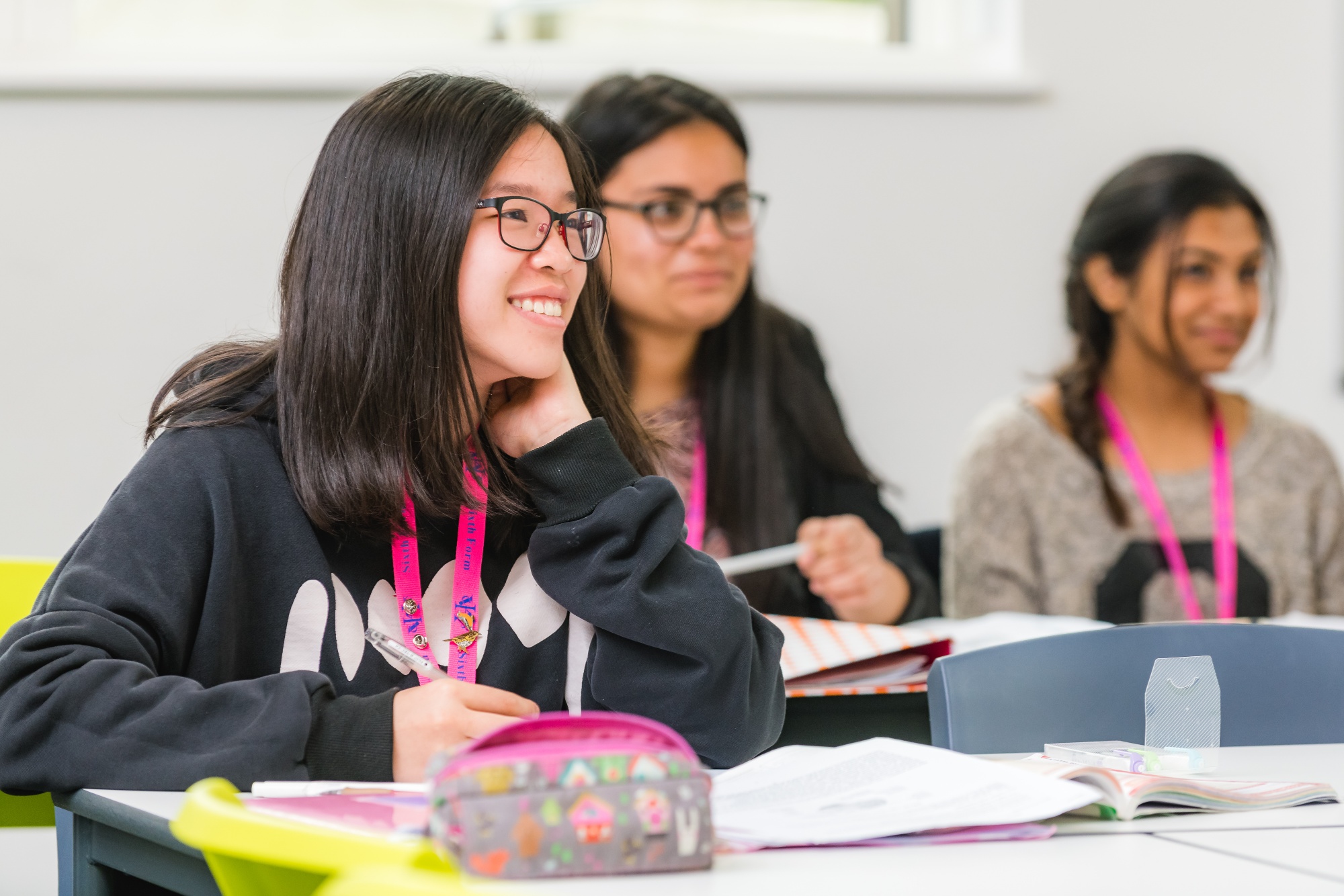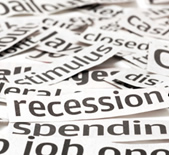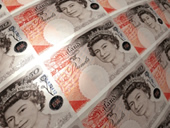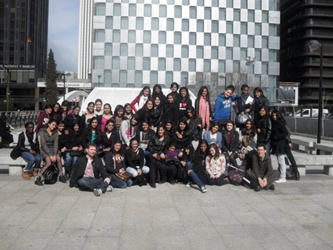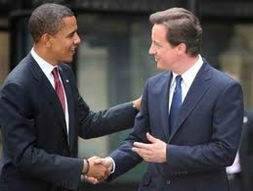 KS5: Economics (EDEXCEL)
Economics is only offered to sixth form students at Woodford. Students taking Economics are not required to have studied Economics at GCSE. The A-level course starts with the foundations of economic theory in both Micro and Macro Economics. The Economics EDEXCEL course is divided into four themes. Students study theme 1 and theme 2 in Year 12 and theme 3 and theme 4 in Year 13. Units 1 and 3 are focused on Micro Economics while units 2 and 4 focus on Macro Economics. The assessment for this subject is done via written examinations at the end of Year 13.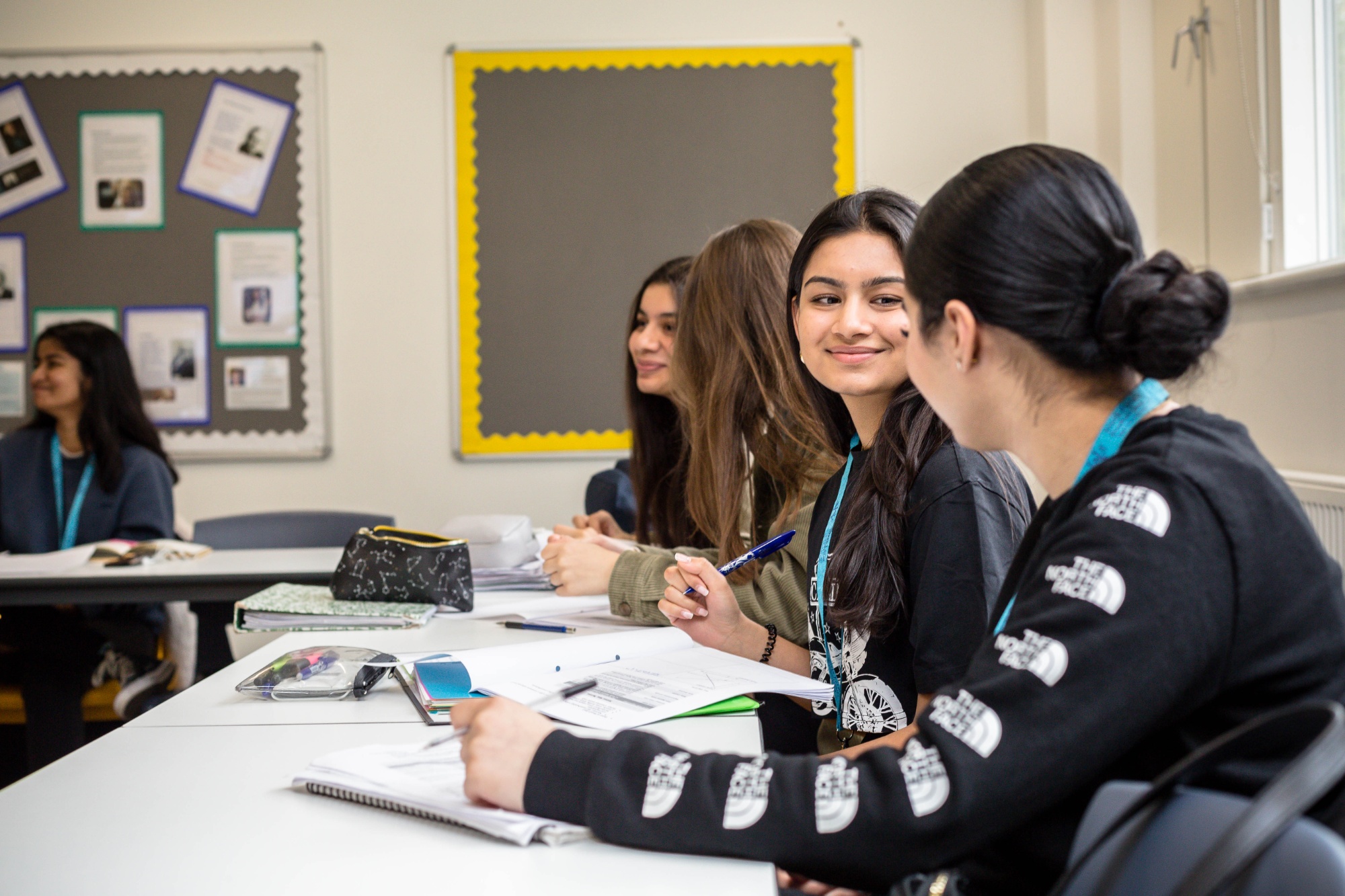 Enrichment Activities at Woodford
Students who study Economics at Woodford have the opportunity to involve themselves in a wide range of extra-curricular activities.
Bank, Camera, Action: Students participate in a team of six to make a three minute film on themes like 'What will money be like in the future?' , 'Climate change' etc. In 2019 a team from year 13 won the award of 'Most Creative Film.' Follow the link to see the winner film.
https://vimeopro.com/bankofengland/bank-camera-action-winners-201819
Inspiration Day: Economics alumni studying Economics at Cambridge, Oxford, LSE etc. visit the department and inspire current students. This day includes a variety of workshops on revision techniques, organisation and post A level pathways.
Enterprise Competition: Last year, a team of six members participated in a pilot project launched by Haven House Enterprise Project. The team was mentored by Galliard Homes. With excellent team work and organisation the team won two awards: (1) Most Creative Business Idea and (2) Best Presentation. The team comprised Key Stage 3 students as well as Year 13s.
Economics/Current Affairs Society: This is run by group of Economics students during lunch time. It is also attended regularly by non-economics students . Students do presentations, debates and discussions on national and international issues. They are planning to launch a magazine this year.
Student Investor Challenge: Students participate in a team of four as stock traders. They invest virtual money in real life businesses. This competition creates real life experience and widens the knowledge of macroeconomics, extending the understanding of macroeconomic indicators. This year one of the team was able to reach the top 20.
Economics Blog: The Economics Society has developed Economics Blog during remote schooling, a way to learn and think outside the classroom. It is an excellent initiative by students studying A level Economics. The link to the blog is https://wchsperspectives.blogspot.com/
Bank of England Visit and Speaker: The Department has educational links with the Bank of England. Students visit the Bank of England to attend a Monetary Policy presentation and a speaker from Bank of England visits the school to give a talk on careers in banking.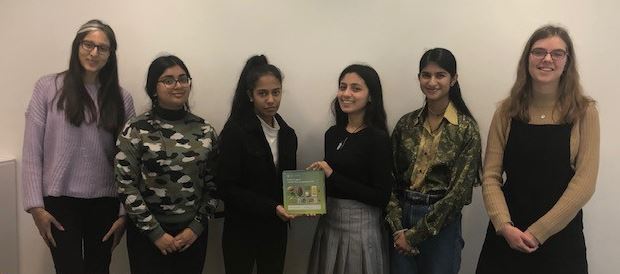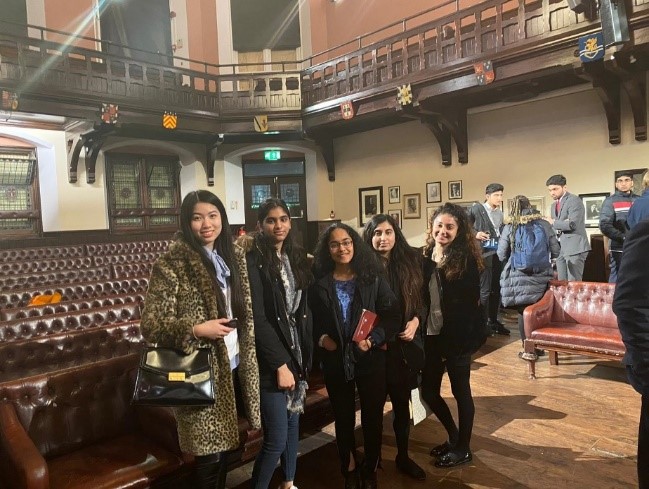 | | |
| --- | --- |
| | Janusha Uthaykumar won the second position in essay competition. Around 1000 essays were submitted overall and there were essay entries from 68 different countries. Essays were assessed by examiners from Oxford,Cambridge, Princeton, Harvard, Chicago and NYU Law School. This year, they had a range of questions for 7 different subjects. She chose to do the question "What does economics tell us about the benefits and costs of immigration? What policy should we adopt?" |
Career Paths in Economics
Economists use and apply their understanding of micro and macroeconomics, econometrics and mathematical and financial economics, to business situations. A wide range of employers value economists' skills of numeracy and analysis and their ability to understand and communicate broad socio-economic and political concepts to a wider audience. The economist's skill set continues to be highly valued in the labour market. Behavioural economics is a growing area.
| | |
| --- | --- |
| Banks | Popular areas include investment banking and asset management. |
| Financial Services | These services include actuarial, insurance, brokerage, retail and commercial banking. |
| Consultancy | Economic consultancies often specialise in certain sectors, such as financial services, telecommunications, or utilities. They will also provide particular kinds of consultancy expertise, such as competition policy, regulation, or market analysis. |
| Government Organisations | The Government Economic Service is the UK's largest recruiter of economists, recruiting over 100 new graduates into assistant economist posts each year. |
| International Organisations | These include UN organisations, International Financial Institutions, international business, Global Economic groups |
| Research Institutes and Think Tanks | Research Institutes and statistical analysis |
Recommended Reading
Recommended reading is contained within the Word document attached below.