What is Economics?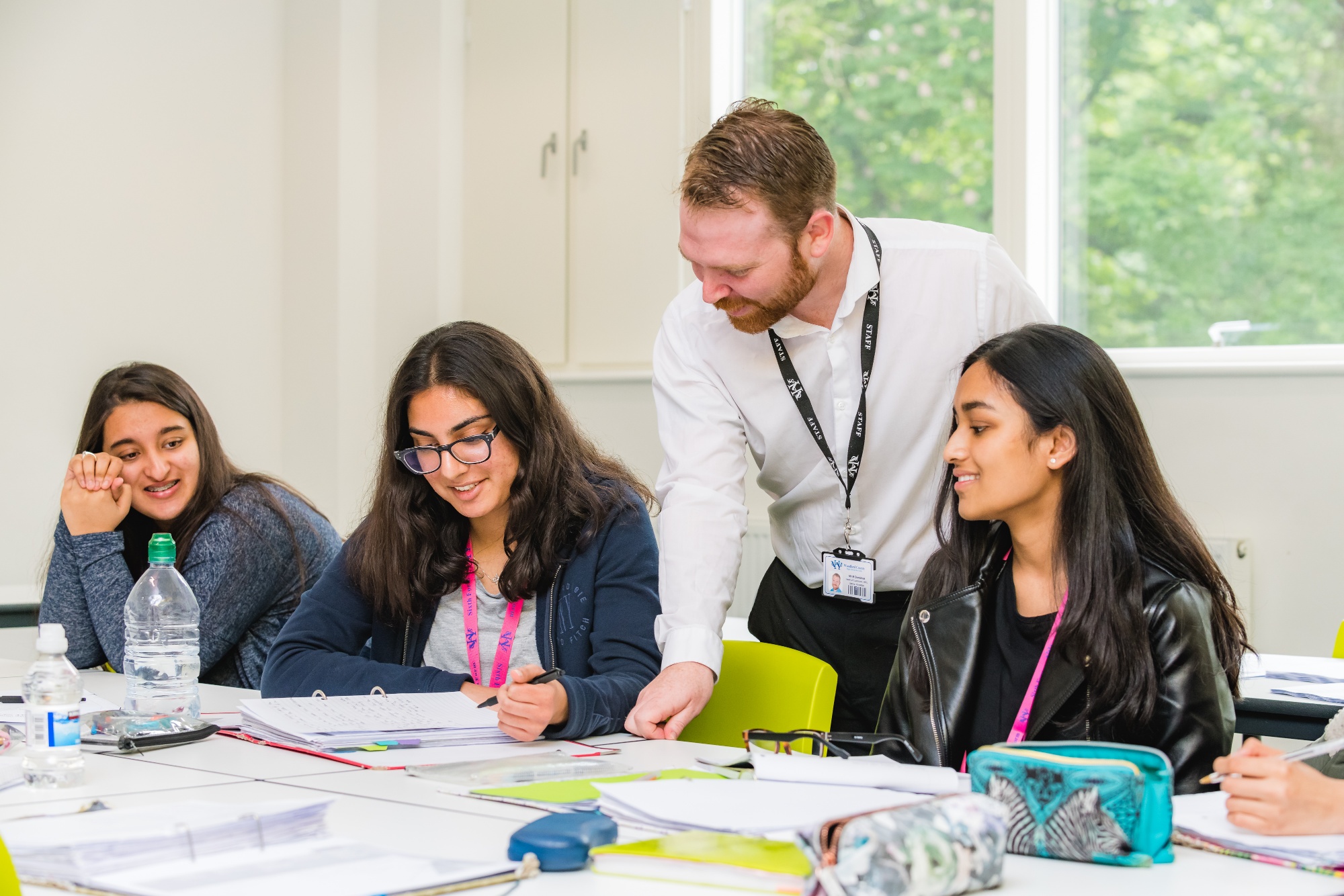 Economics is a social science that considers the behaviour of economic agents such as consumers, producers, banks and governments. Economics is at the forefront of important decisions such as what should be produced in a country, how it is produced and for whom it should be produced. All countries are faced with the basic economic problem of scarce resources. The study of Economics looks at determining the most efficient ways of distributing these resources.
Much of what appears in the news is related to Economics. The governments of each country must make decisions about the allocation of resources and the degree to which they should intervene in the economy. The study of Economics considers important issues such as: the growth of the UK; unemployment; social issues such as alcohol and tobacco use as well as illegal trading; international trade; equality in societies; how to control inflation and controlling debt levels.
The study of Economics is divided into two sections. The first section that is studied at Woodford is Micro-Economics. In Micro-Economics students will have the opportunity to look at various economic aspects that are relevant to their own lives and their future decisions. Some of the topics that students will study are: price determination, consumer welfare, effects of taxation, labour markets and social problems in the UK. Micro-Economics is mainly concerned with the behaviour of households and firms in light of the basic economic problem and whether or not governments need to intervene in their activities.
Macro-Economics is the study of the economy as a whole. This involves looking at whole industries and global phenomena such as unemployment, national income, economic growth, international trade, inflation and financial crises. Macro-Economics also looks at global issues that are more specific to less developed countries and how the economic conditions in these countries influence decisions made by developed nations. In Year 13 students also consider the link between the political environment and Economics. Throughout the course students will discuss current affairs and analyse news topics to ensure that they have a sound understanding of the world in which they live.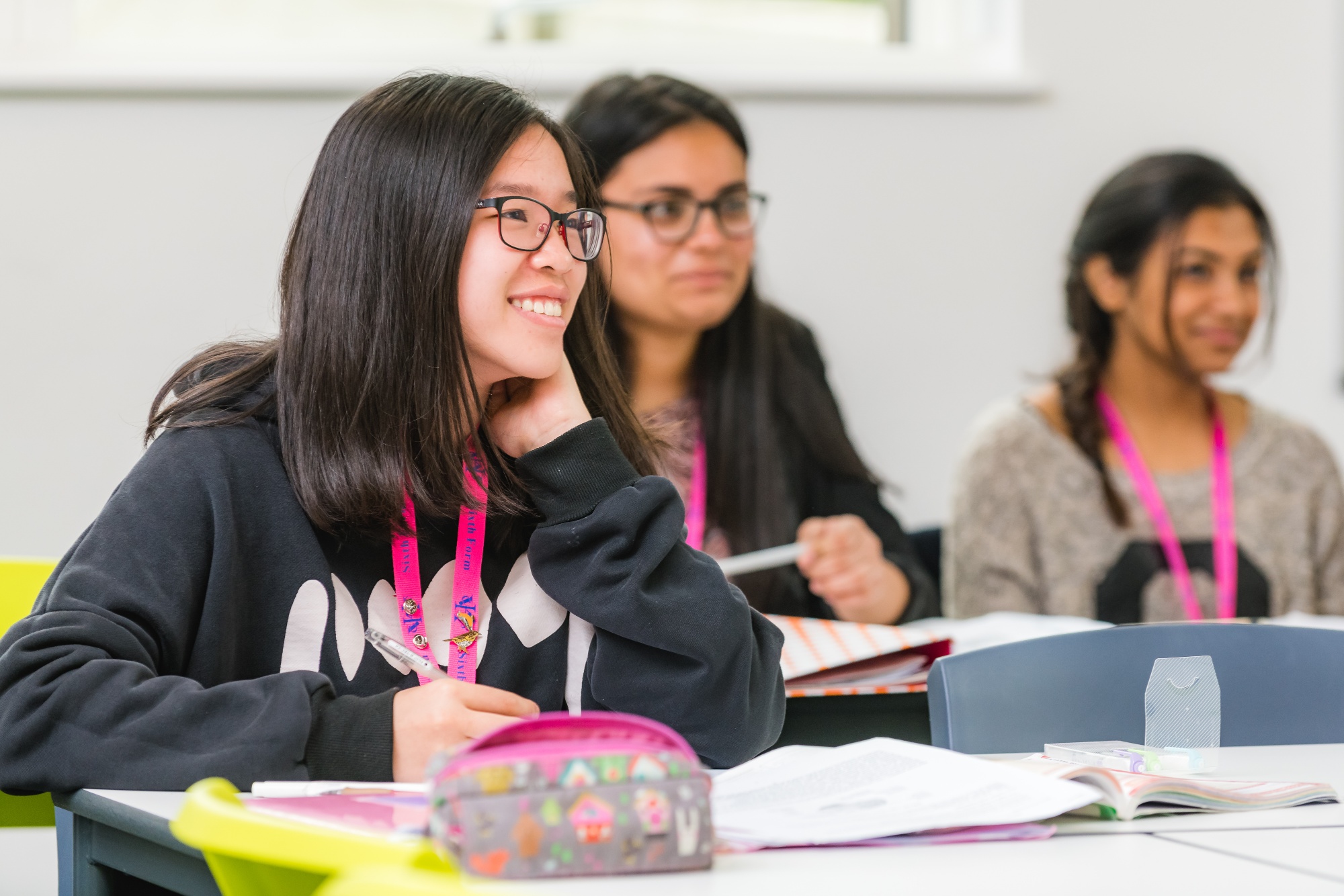 Why Study Economics?
By studying Economics, students will develop a greater understanding of the world in which they live. Students will learn how economic decisions that are made have a direct effect on their lives and their family's lives. Economics also gives students the opportunity to develop important skills that will benefit them in both their university and working lives. Studying Economics will give students the opportunity to develop their research, analytical, evaluative, numeracy, presentation and essay writing skills. The wide range of transferable skills that is developed in Economics makes it a good mixer subject. Students taking Economics have found it useful to take alongside other subjects such as Physics, Chemistry, History, Politics, Maths, Geography and modern languages.
Economics is also a subject that opens numerous doors in terms of careers for graduates. Historically, Economics graduates from Woodford have gone on to study course such as Economics, Politics and Philosophy, Law, Economics and Finance, Accounting, Economics and a Modern Foreign Language, and International Business Management.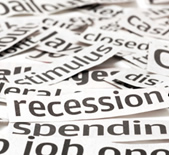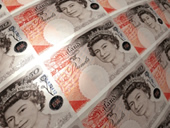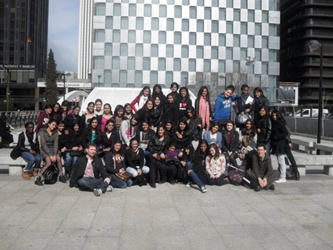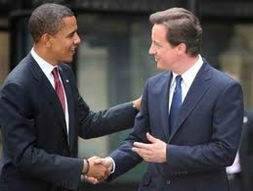 KS5: Economics (EDEXCEL)
Economics is only offered to sixth form students at Woodford. Students taking Economics are not required to have studied Economics at GCSE. The A-level course starts with the foundations of economic theory in both Micro and Macro Economics. The Economics EDEXCEL course is divided into four themes. Students study theme 1 and theme 2 in Year 12 and theme 3 and theme 4 in Year 13. Units 1 and 3 are focused on Micro Economics while units 2 and 4 focus on Macro Economics. The assessment for this subject is done via written examinations at the end of Year 13.
Enrichment Activities at Woodford
Students who study Economics at Woodford have the opportunity to involve themselves in a wide range of extra- curricular activities:
Bank of England Interest rate challenge: Students will research and recommend an appropriate interest rate that they think the Bank of England should set in light of recent and forecast economic data. They then present their research and decision to Bank of England officials.
Economics lectures: Many influential economists and politicians hold Economics talks and conferences throughout the UK. These talks and conferences provide students with the opportunity to develop their understanding of the subject and see just how relevant it is to real life. This year our Year 13 students had the opportunity to see former US president Jimmy Carter being interviewed on his Economic and Political policies during his tenure as US president.
Trips abroad: The Economics department runs frequent trips abroad to enrich students' understanding of Economics and to enrich their whole school life experience. We have been on enrichment visits to New York and to Madrid in recent years.