Why study Psychology?
Psychology is the human science at the forefront of personal and social development today. Above all studying Psychology at A level will give you a better understanding of yourself and other people. A-level Psychology is a gateway to a diverse profession as well as an academic subject you can study at university. Working psychologists help individuals and groups to develop positive solutions and outcomes to any number of real human issues across a wide range of fields including mental and physical health, the criminal justice system, nurseries and schools. Research psychologists working at the cutting edge of science ask the questions: why do people think, feel and act the way they do and can we see this happening in their brains?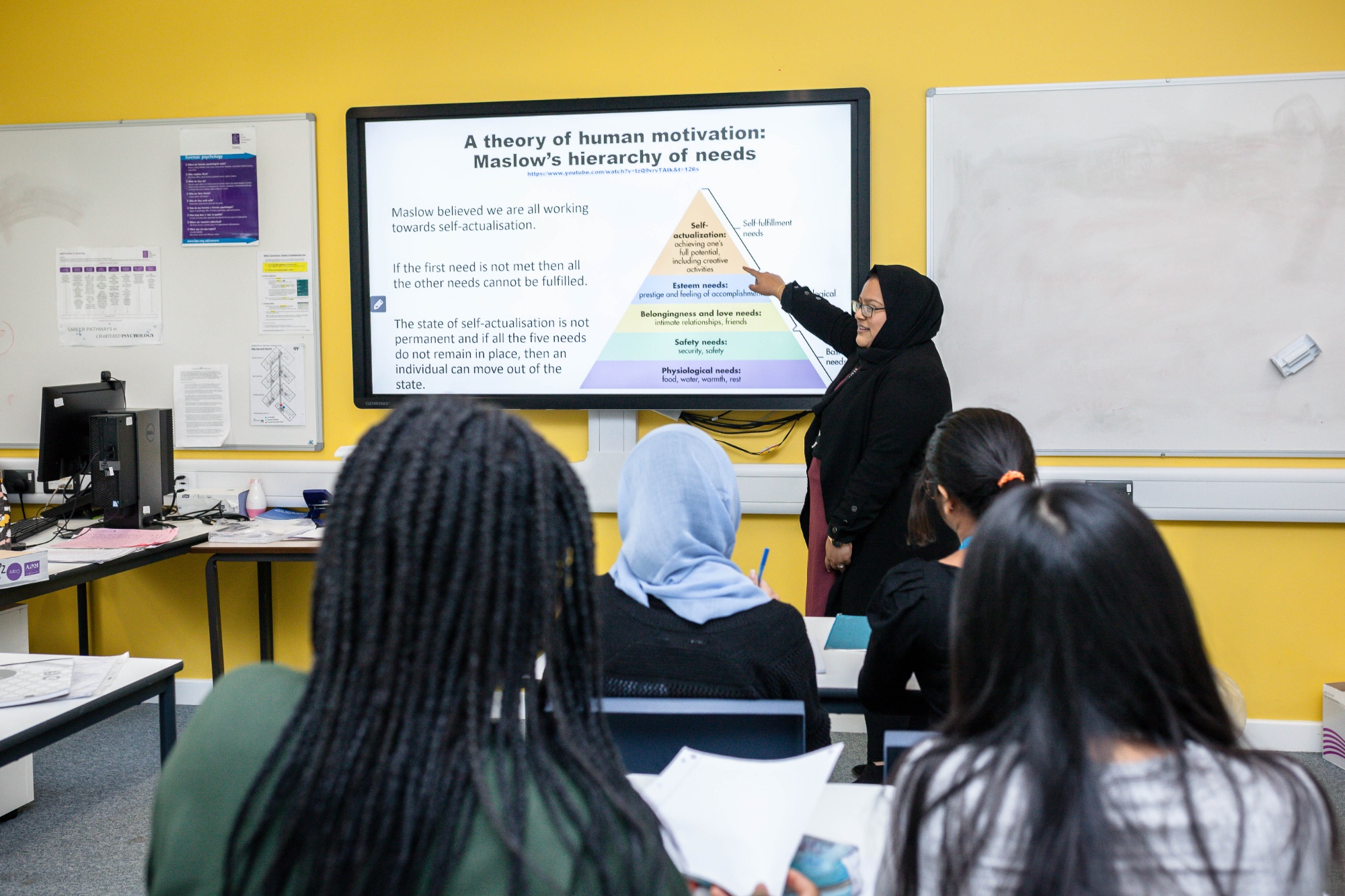 KS5: A-Level Psychology (AQA)
The first year of Psychology A level takes a broad sweep across the core research areas of the subject. It gives you an introductory insight into what psychological research is all about and shows you how psychologists apply their knowledge to problem solving in the real world such as reducing the unreliability of eyewitness testimony, improving the outcomes of fostering and adoption, and increasing the effectiveness of neurological rehabilitation, to name but a few.
The second year of Psychology A level takes the knowledge of what it means to be human further! The AQA course enables you to look closely at current areas of research that are relevant to practising psychologists – such as the development of gender identity and understanding GID today, the causes and effective therapeutic treatment of schizophrenia, as well biological and psychological approaches to reducing addiction in public health. Developing essay writing skills to ensure that you can sustain a well-supported argument and applying mathematical knowledge to the credible interpretation of psychological data are key assessment skills in this broad based subject.
You will also have the opportunity to carry out some independent research in a relevant area of personal interest. Hands on psychological investigations will give you an understanding of the way that research questions drive the development of psychological knowledge. Discussing what research findings mean will help you acquire a critical perspective on what you are learning about. Acquiring a practical experience of psychological research methods is one of the most important aspects of A2 study. The best psychology students are all-rounders. A* grades have been awarded to students who have shown that they can argue convincingly in essays and can design and carry out independent scientific psychological investigations.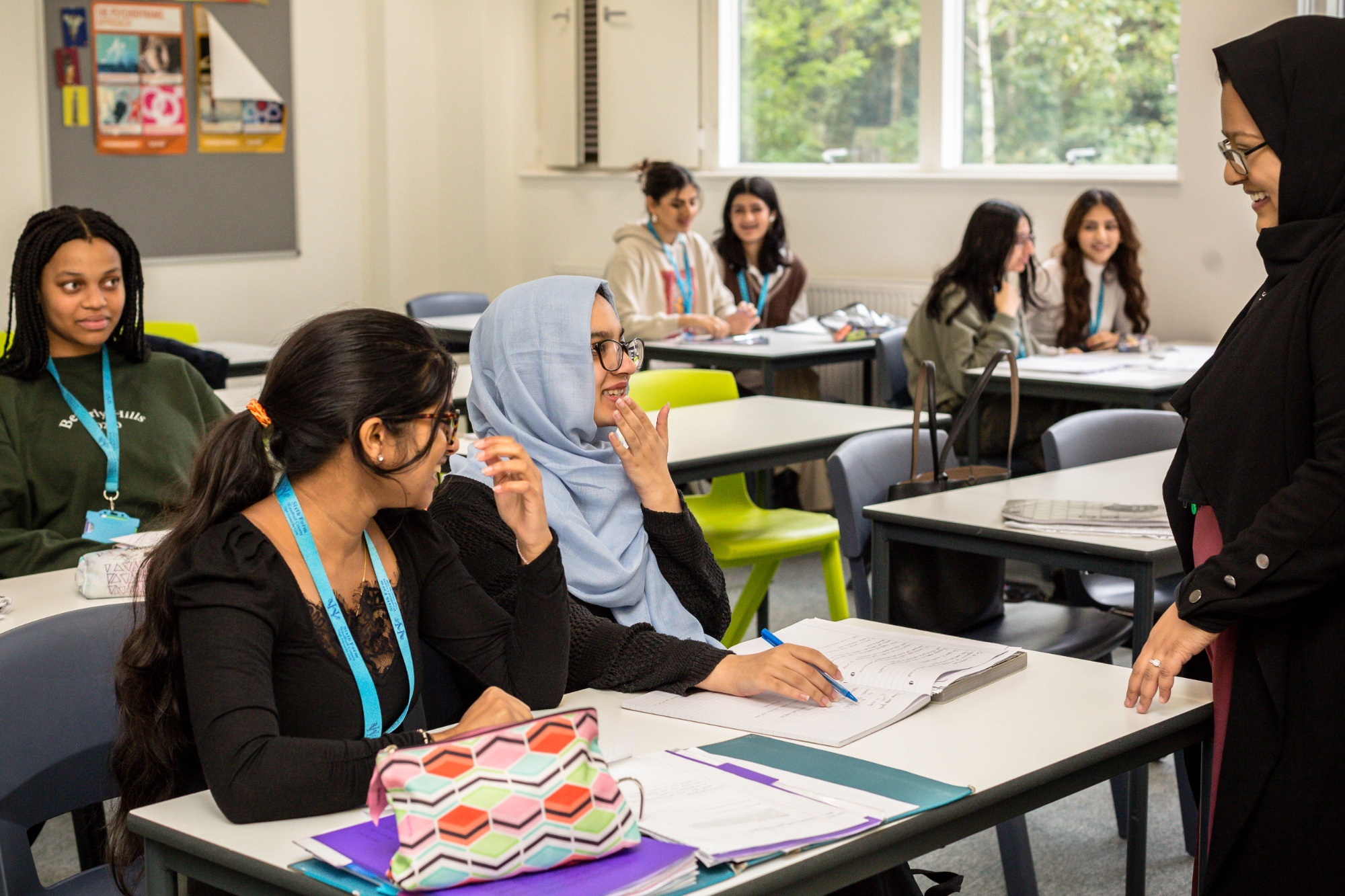 Enrichment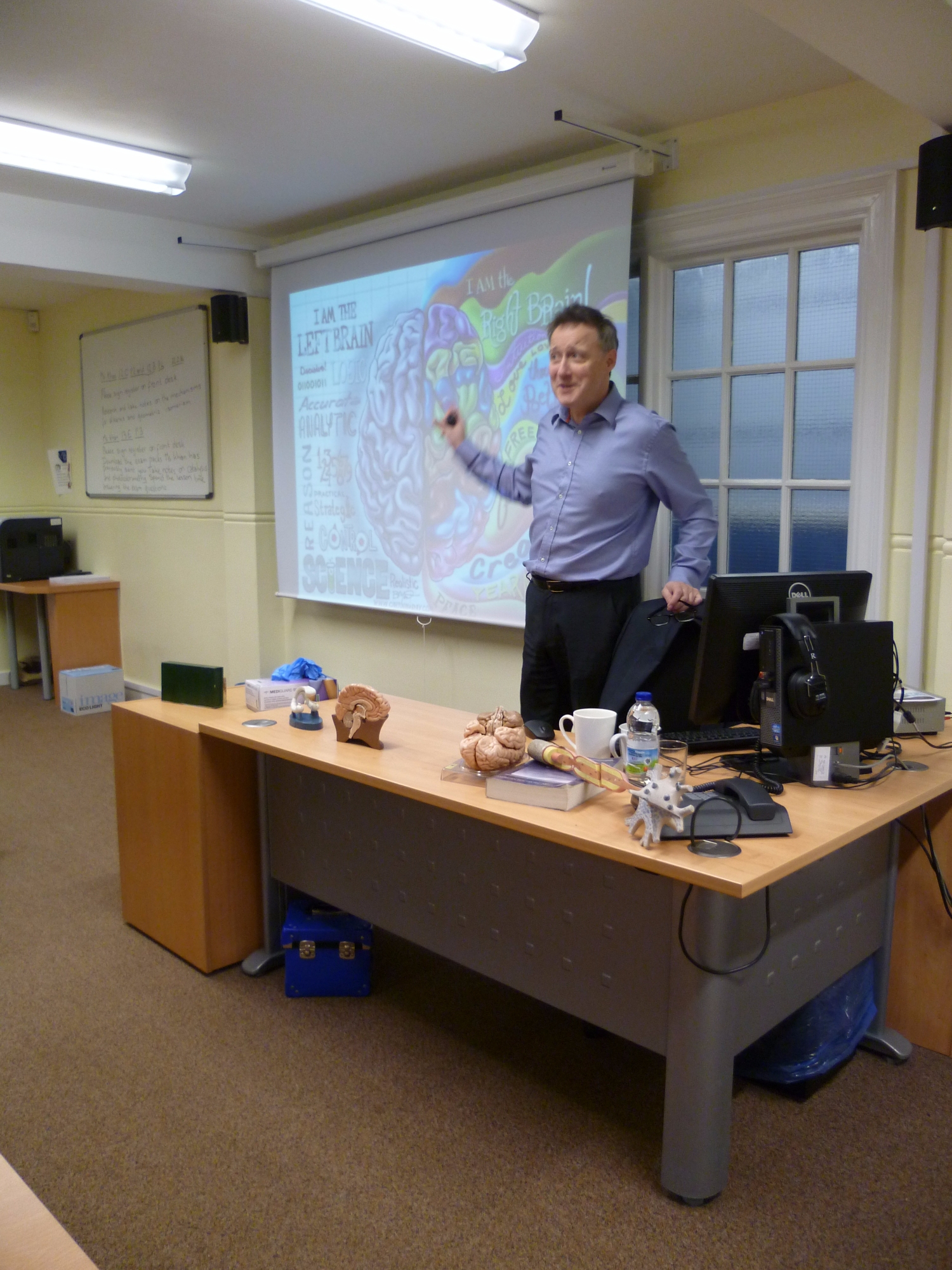 Psychology enrichment activities include student revision conferences led by senior and chief examiners held at the University of London; visiting specialists (neuroscientist, clinical psychologist, educational psychologist) and guest speakers (actor Larry Lamb); outings to the Freud Museum and the Wellcome Collection; visits to the local cinema to see films with a psychological storyline (Suffragette); selective gifted and talented opportunities to attend specialist-led courses in Brain Science and Forensic Psychology at Villiers Park (Cambridge).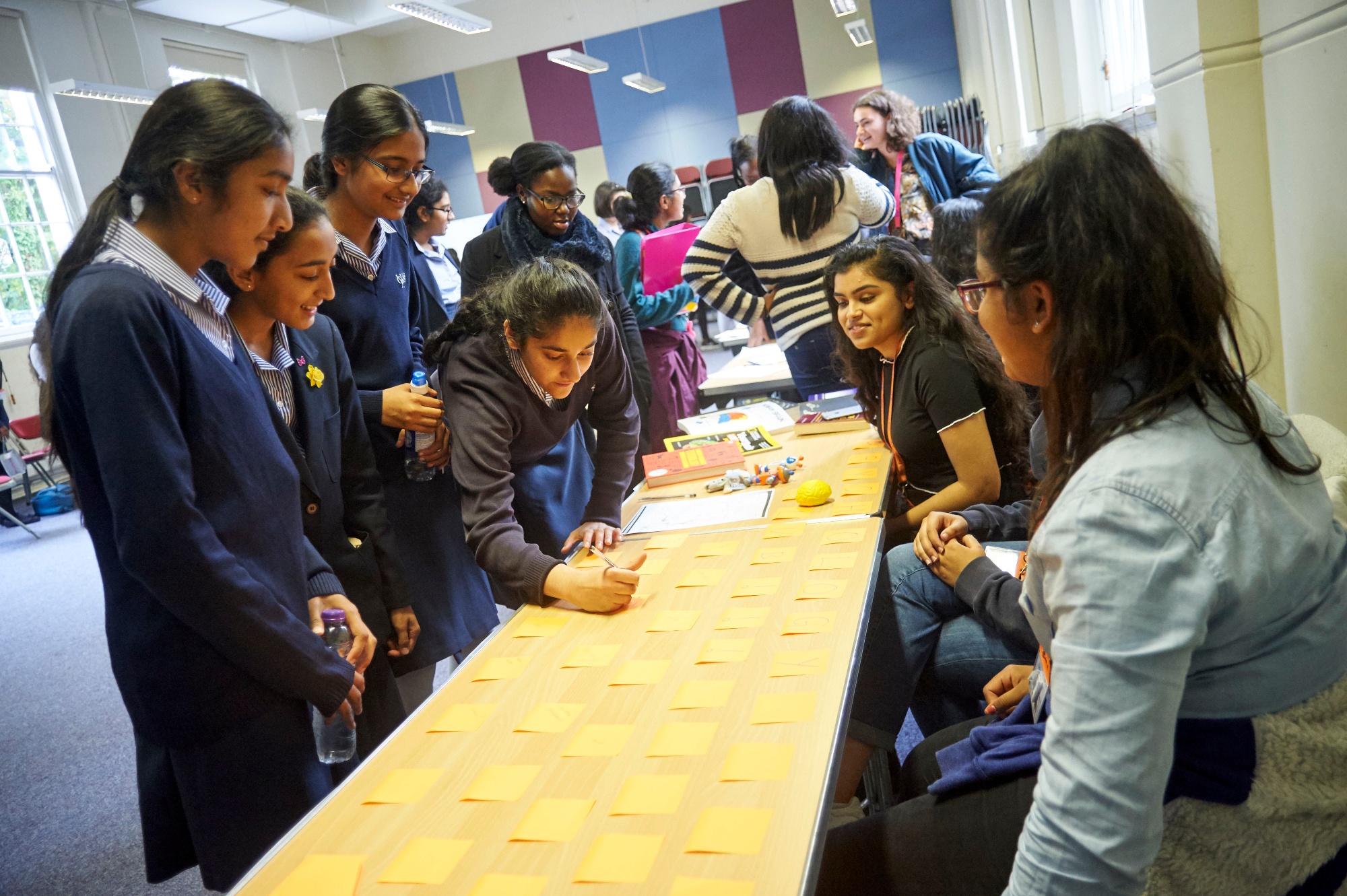 Future Pathways
Chartered (doctoral) psychologists work in the following areas of Psychology: Clinical, Counselling, Educational, Forensic, Health, Neuropsychology, Occupational, Research, Sport and Exercise. Associated professions include: Law, Medicine (Psychiatry), Nursing, Occupational Therapy, Police, Psychotherapy, Social Work, Teaching.